Whether you're a visitor or a local, it's likely you may get bored of the classic tourist traps that are seemingly everywhere in a city like Barcelona. However, you certainly don't need to wait in a long line and pay 20€ in order to get a taste of Spanish culture! This article outlines a few less touristy destinations to make your time in Barcelona, regardless of how long, as worthwhile as possible.
1. Playa Nova Mar Bella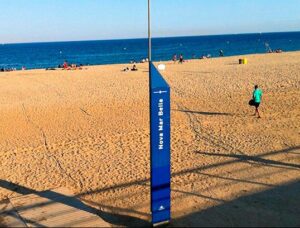 If you're looking to experience the famous Barcelona beach life without having to squeeze your towel between hundreds of tourists, try the Playa Nova Mar Bella. Adjacent to Port Olímpic, this sandy spot is still in downtown Barcelona, close to countless amazing restaurants and sights you may already be planning on seeing. Here, you'll have fresh air to breathe, fresh sand to sit on and fresh, and clean water to tread. Make the most of your Barcelona beach experience and hop over to Playa Nova Mar Bella on a sunny afternoon.
Passeig Marítim del Bogatell, 128 Take the L4 to Poble Nou

2. Turó Park
Perfect for a romantic stroll or a family picnic, Turó Park offers a scenic and historical destination for any sunny day. To really appreciate the natural gems that live within this park, you have the option of a guided botanical tour, which would allow you to point out the plant species upon which this park prides itself. You can easily walk the length of this park and explore its many appeals, and better yet, you can do so without the company of hundreds of people blocking your view of the ponds and greenery that lie hidden within this city.
Avda de Pau Casals, 19
Take the train to Muntaner or the bus to Calvet-Tenor Viñas
3. Biblioteca Arús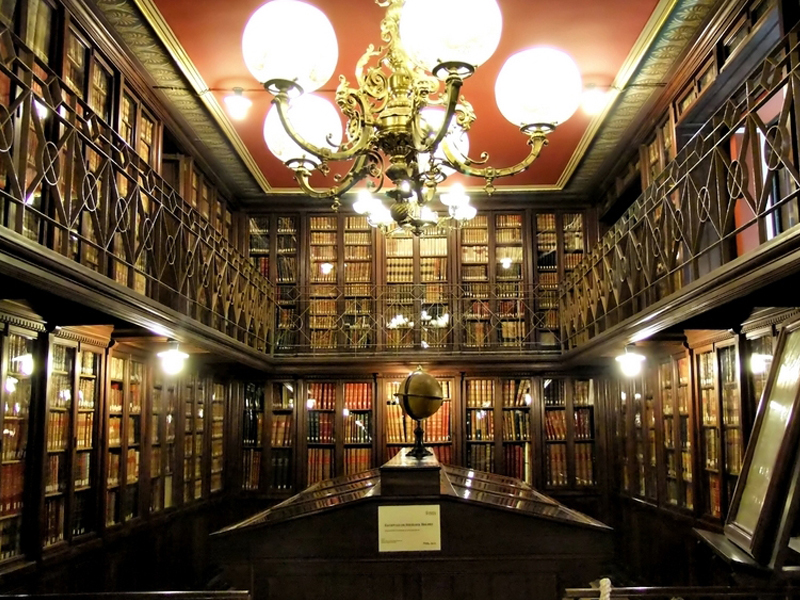 Visit this timeless library on a rainy afternoon and be amazed by the architecture within the Biblioteca Arús. This iconic library is the perfect non-touristy spot in Barcelona for a cozy read or last minute paper writing session. If you have time, explore the depths within this building, and hopefully you'll run into Barcelona's own Statue of Liberty.
Passeig de Sant Joan, 26
Take the bus to Pg. Sant Joan – Auxiàs Marc or the L1 to Arc de Triomf
4. Refugi 307
Experience the Spanish civil war like never before by visiting shelter 307, one of the 1,800+ air raid shelters built during the war. You'll be able to visit each room and feel the tight quarters within which citizens were forced to reside while it wasn't safe on ground level. The 400 meters of tunnels, each raised to just 2.10 meters high and between 1.5 and 2 meters wide, provide an authentic perspective into how the locals were forced to live during this tumultuous point in history.
Carrer Nou de la Rambla, 175
Take bus 121 to CAP Les Hortes or the L2 or L3 to Paral-lel
5. The Ancient Synagogue of Barcelona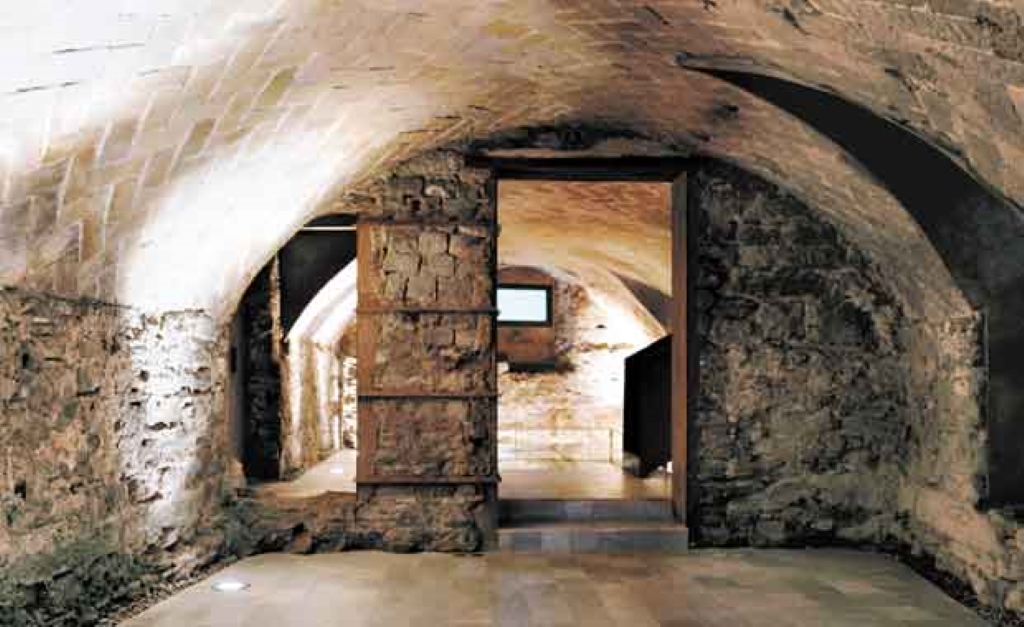 The oldest synagogue in Spain is one worth visiting during your time in Barcelona. The history that revolves around this synagogue is focused around the 1391 attacks of Barcelona's Jewish Quarter. This synagogue was once forced to be handed to the Christian king. Now, the synagogue is used to celebrate Jewish culture and visualize Roman architecture from as early as the third century.
Carrer de Marlet, 5
Take the L3 to Liceu or the L4 to Jaume I
6. Plaça Sant Pere
If you're still in the mood for some history (and not tons of tourists), check out Plaça Sant Pere, an area of Roman
architecture ­­that is sure to impress any onlookers. Walking distance from the famous Arc de Triomf, the ancient monastery of Sant Pere de Puelle from 945 AD still stands, despite multiple renovations. You'll revel at the ancient architecture and moving story behind this building that will make you appreciate this city's history even more.
Take the bus to Trafalgar-Bruc
7. Montjuïc's Cactus Garden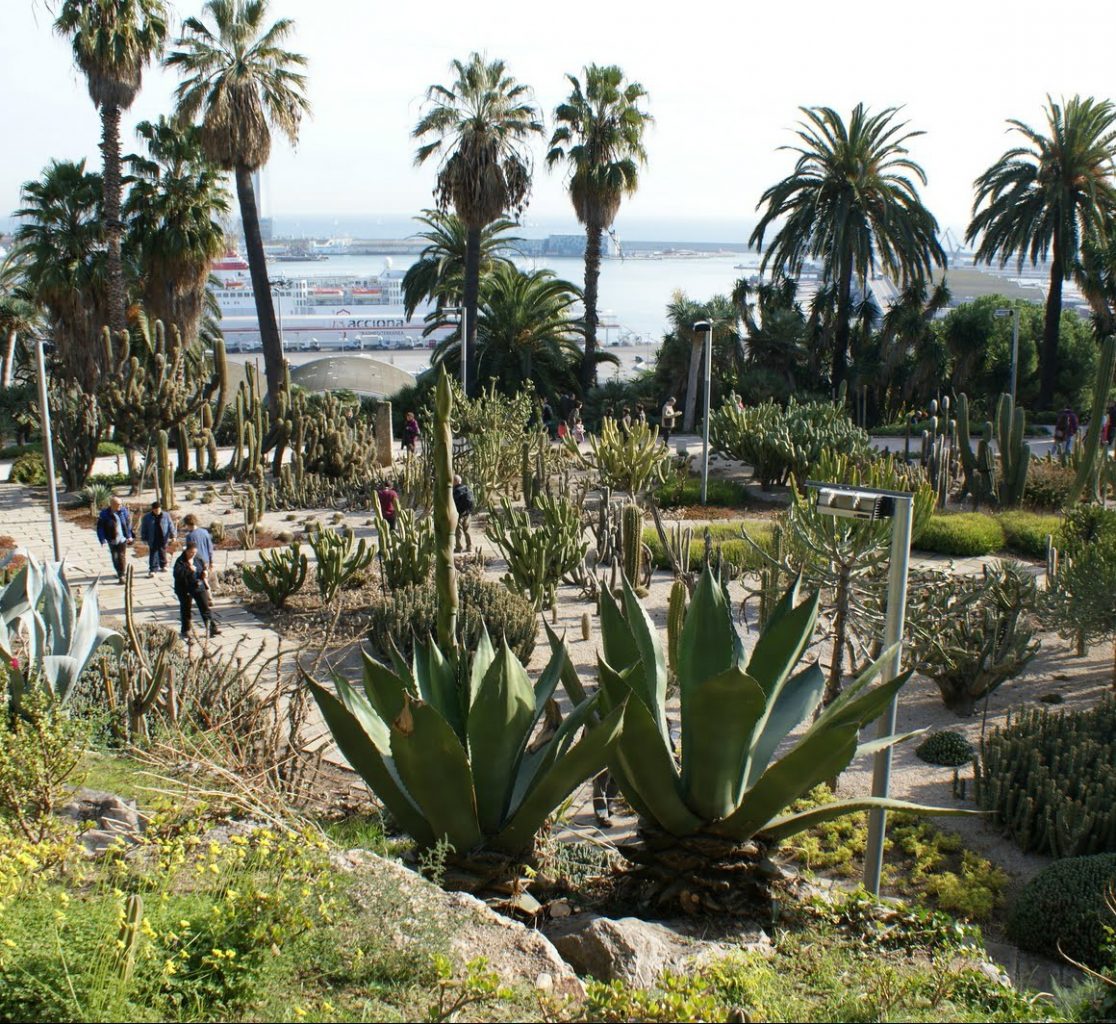 You've probably heard of the botanical gardens or magical fountains in Montjuïc, but a thrilling destination that often gets overlooked is Montjuïc's Cactus Park. Around 800 cactus species reside here, some with sprouting flowers and some over ten feet high! With multiple entry points, this garden is easy to get to and will definitely be worth your trip. You can even walk around the entire Montjuïc Garden while you're there to appreciate its vastness.
Take bus 150 to Castell
8. Museo de las Ilusiones
Neither children nor adults will want to miss out on this museum. Unlike any place you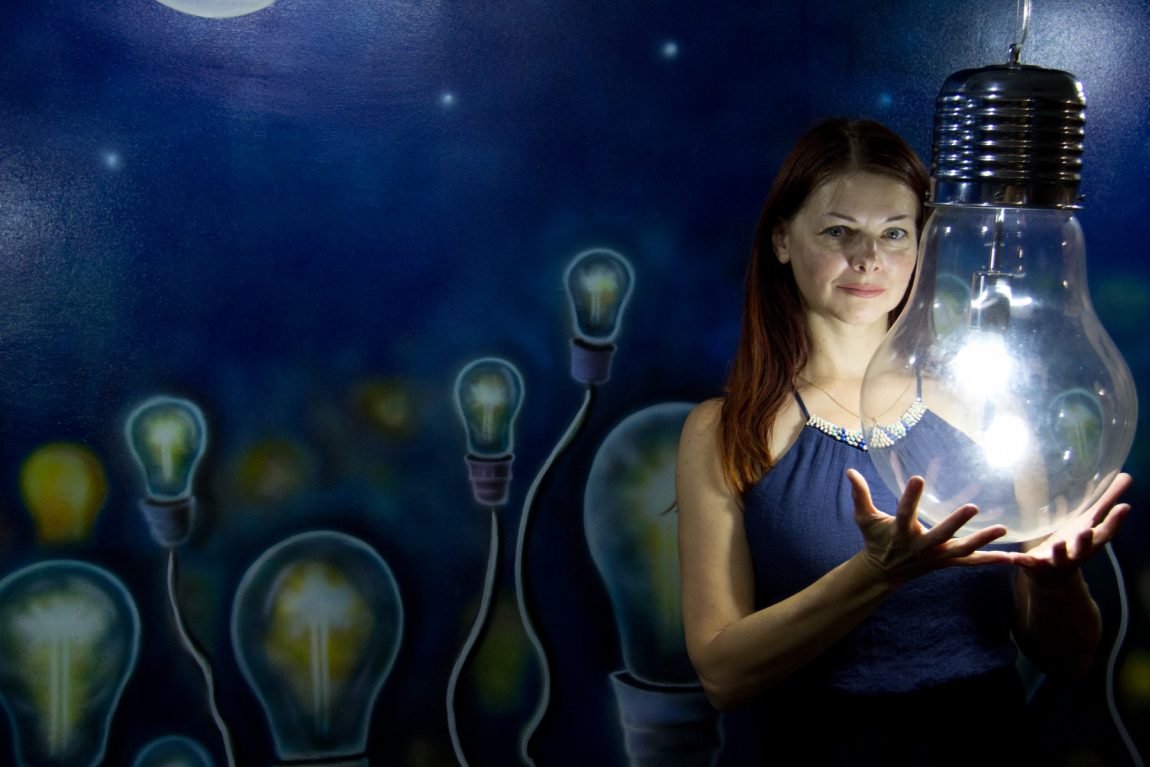 've journeyed to, the Museum of Illusions will have you laughing and taking pictures for hours. Designed as games for museum attendees and split up into various different optical illusions, you have the opportunity to interact with artwork like never before. Visit the Museo de las Ilusiones and experience the first of its kind to open in Europe!
Carrer del Pintor Fortuny, 17
Take the L3 to Liceu or bus 120 to Pl dels Àngels