This handy guide will help you to avoid those potentially uncomfortable moments in Barcelona, as you'll know what to watch out for and what not to miss out on. If you keep an eye out to see how the locals are living and try to blend in you might have a smoother time. And remember, if it's something you wouldn't do in your home town, you probably shouldn't be doing it in Barcelona either.
1
Don't buy a Mexican hat. They're about as misplaced as a statuette of the Eiffel Tower in Frankfurt, and you'll look silly.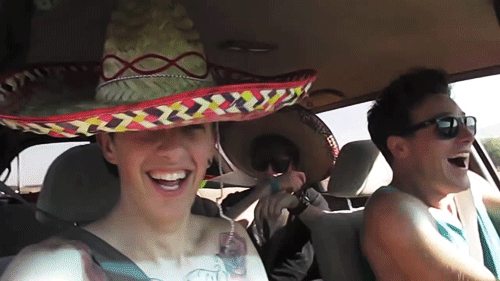 2
 Don't forget that you're in Catalonia. Saying "merci" instead of "gracias," or "adeu" instead of "adios" goes a long way. The locals will appreciate this.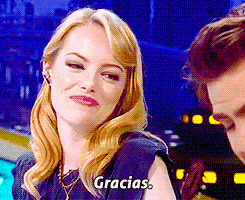 3
 Don't waste time queuing for the Sagrada Famíla, Casa Batlló and other major attractions. Book your tickets online and skip straight to the front.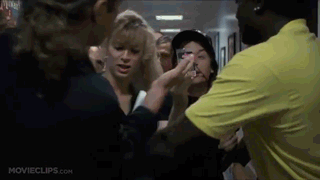 4
 Don't do anything on La Rambla except walk down this historic street. Definitely no paella meals or sangria on the terraces.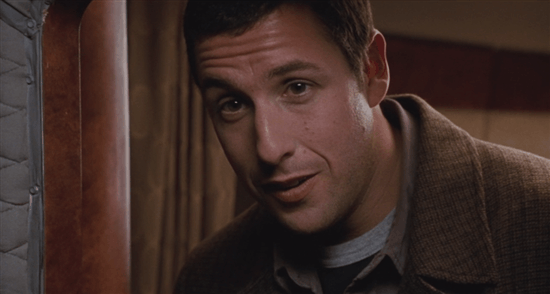 5
Don't rock up to Plaça Catalana, expecting to be in the centre of Barcelona. You want Plaça Catalunya. Trust us on that one.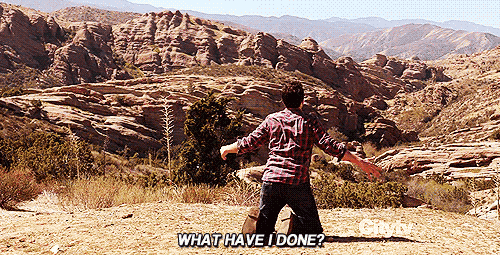 6
 Don't order tapas without being sure what they are, especially if you're squeamish about things like tentacles and blood puddings.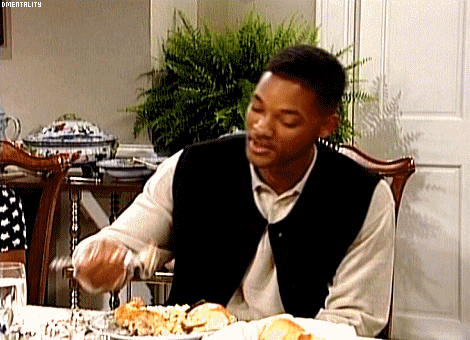 7
Don't get caught out by the daddy-o drinks measures. There's always more spirits than mixer in your favourite tipple.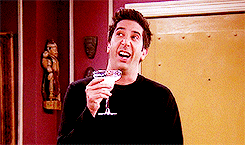 8
 Don't go paddling in the sea at 2am and leave your bag on the sand. It won't be there when you're back. Guaranteed.
9
 Don't go out clubbing before 1am. It'll be just you and the DJ, as the nightlife starts late.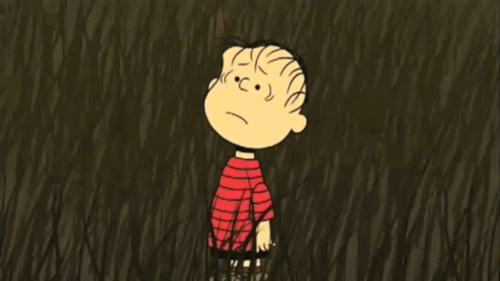 10
Don't miss out on free entry in many museums on the 1st Sunday of the month, or after 3pm on Sundays.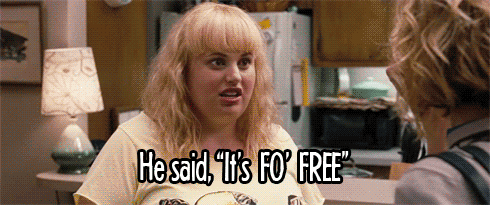 All images from http://giphy.com/