Last Updated: November 2017
Trendy-town Barcelona really is king of all that is cool. Never one to miss a trick, the city is quick to catch on with the latest much-haves and must-dos. And thanks to trends fluttering over the Atlantic from the Big Apple, the lounging, lazy, yet hipster to the core brunch in Barcelona has kicked off in the city and shows no signs of slowing down.
Of course, the Catalan Capital has got it spot on, combining NYC cool and standard forenoon classics with a touch of Mediterranean pizzas.  So, with all the hype, just where should we be heading for a taste of the Barcelona brunch? Check out a few of our favorite brunchtime hangouts and ensure that you always dine in Barcelona in style!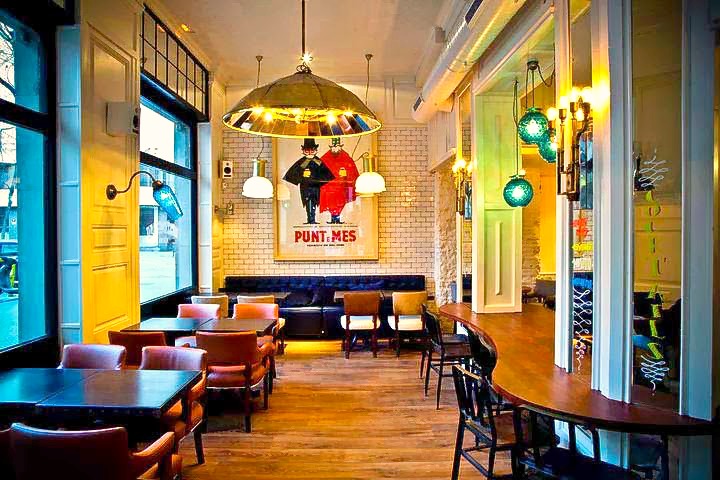 1.       Meatpacking Bistro: New York with a Catalan twist
As if straight out of Manhattan the Meatpacking Bistro brings the heart of NYC to the heart of BCN. With a stylish interior and friendly staff this is a great place to eat out in Barcelona. Three different brunch menus are available so you're sure to find one to suit your tastes, be they sweet, savory or a bit of both. You could even go all out and opt for a brunchtime Bloody Mary!
Address: Travessera de Gràcia, 50-52
Brunchtimes: Sat, Sun and bank holidays 11.30-16.00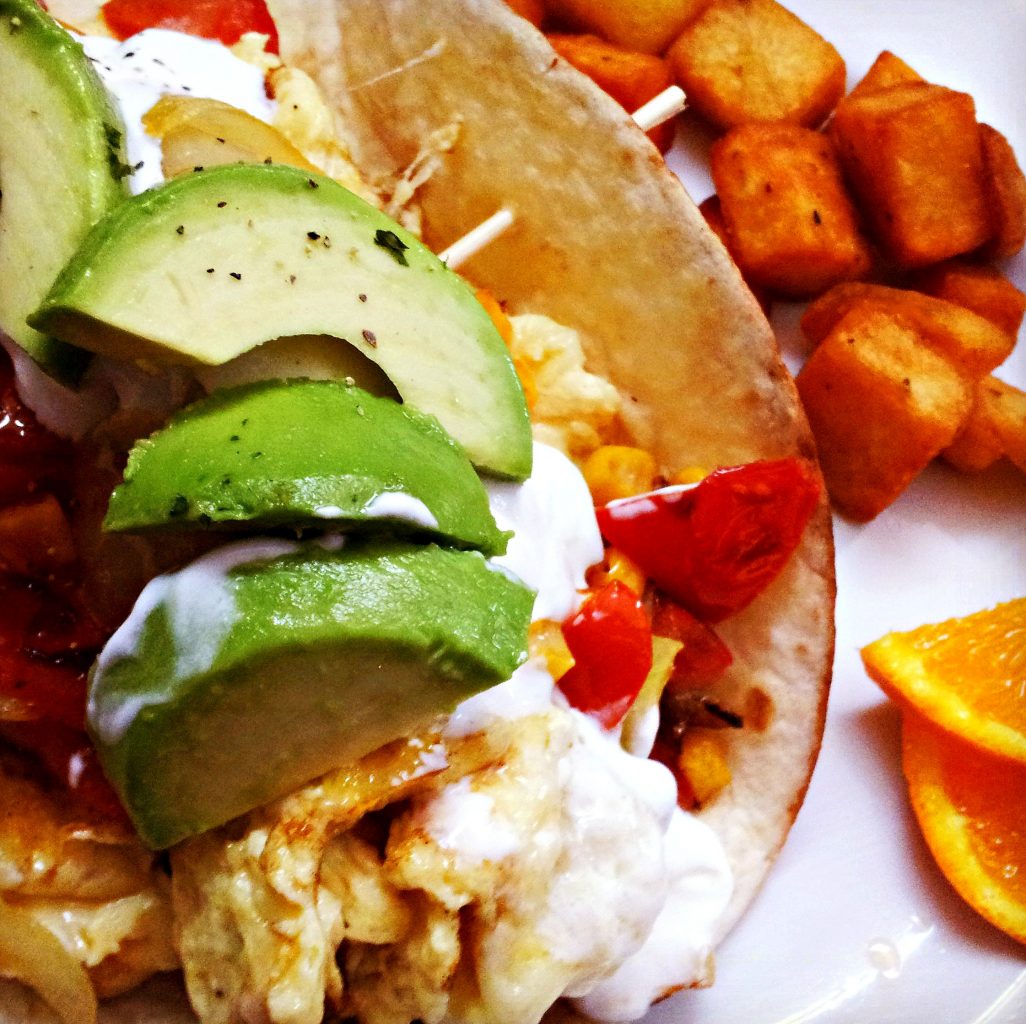 2.       Avenue Bar: Brunch in Barcelona's inner-city village
Where would the bohemian neighborhood of Gràcia be if it weren't getting involved with the Barcelona brunch scene? This quirky village-type area of the city is always quick to join the trend band-wagon and, of course, has a host of great eateries.
One of our brunchtime favorites here is Avenue Bar. Its vintage décor attracts a young crowd of locals and expats and the menu is extensive and delicious. You'll find a good selection of crowd-pleasers ranging from the full English and eggs Benedict to sweet and sticky pancakes. Oh, and did we mention that Bellini cocktails are unlimited with the special Brunch menu?
Address: Carrer Torrent de l'Olla, 159
Brunchtimes: Sat, Sun and bank holidays 11.30-17.00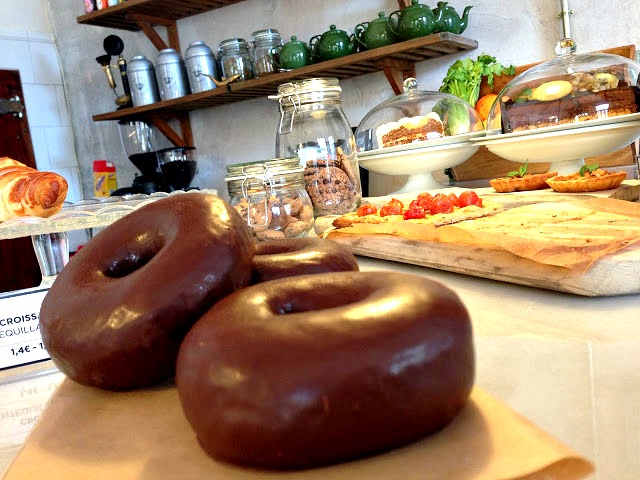 3.      Granja Petitbo: A hipster haven!
Located in the heart of Eixample, Granja Petitbo has really left its mark on the Barcelona food scene. Extremely popular at the weekend for its daybreak treats and trendy vibes, be sure to get there early if you want to bag yourself a table. With sofas, bookshelves and a happening though laid-back atmosphere this is a great place to while away a few hours chatting with friends or chilling with a good book whilst nibbling on some delicious brunchtime goodies.
Address: Passeig de Sant Joan, 82
Brunchtimes: Sat, Sun and bank holidays 10.00-15.00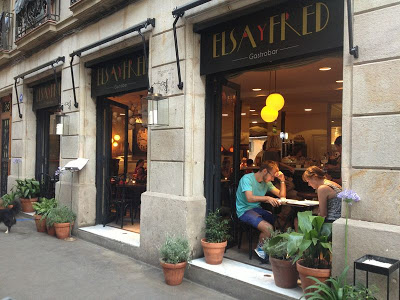 4.       Elsa y Fred: A touch of retro class!
Inspired by the style of the 1950s, gastrobar Elsa y Fred has a real personality and is a top place to eat in Barcelona. Found in the historic neighborhood of Sant Pere, its homely yet chic interior is fashionable and welcoming and the range of food on offer is extensive. From yoghurt and muesli to ciabattas, bagels and omelets, you can really fill up here on divine brunchtime delicacies!
Address: Carrer del Rec Comtal, 11
Brunchtime: Everyday from 8.30 onwards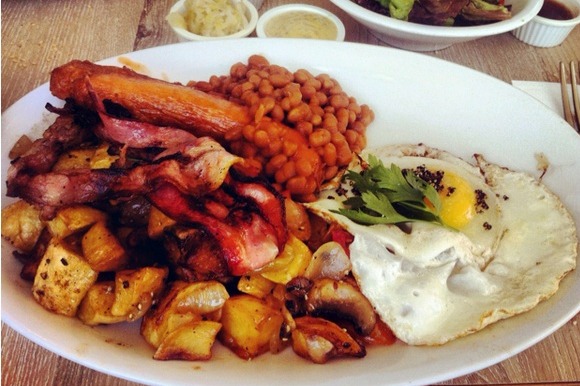 5.       The Benedict: Feeling extra hungry?
For those of you who are fans of having 'breakfast like a king', The Benedict is the place for you. The brunch options here are hearty and certainly good after a late night out on the Barcelona tiles! From a lip-smacking full English to variations on the theme of eggs Benedict and jazzy omelets, those hunger-monsters out there looking for a slap up brunch in Barcelona won't be disappointed here!
Address: Carrer de'n Gignàs, 23
Brunchtimes: Sat and Sun from 09.00
Wholesome, delicious and bang on trend… what could be better? Get on board and don't miss out on your chance for some cool brunch in Barcelona!