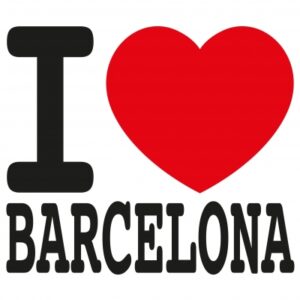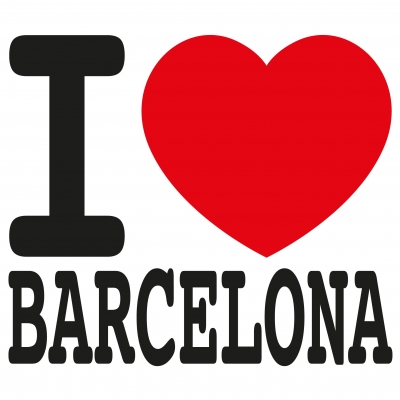 Last Updated: November 2017
As one of the shopping capitals of Europe, Barcelona has something for everyone. From the elegant stores of the grand Passéig de Gràcia and the mainstream haunts of Portal de l'Àngel to the quirky boutiques of the Gothic quarter, shopping in Barcelona is a dream.
A true retail paradise, Barcelona's shops cater to every need, but what many people don't know is that the Catalan capital has some real little gems where beautiful and out of the ordinary trinkets, toys, accessories and clothing can easily be picked up as unique gifts. From paper chases and collectors stores to vintage shops and interior design, the Catalan capital has the answer to all your shopping needs especially if you're looking for an extra original Barcelona souvenir, or even an unusual Christmas present.
Barcelona's Gothic area is full of inviting and enticing stores with shop windows just calling out for our attention. One such place is Kling. This vintage clothing house is bright and colorful and offers some seriously tempting Barcelona-style gifts and goodies. With beautiful, fresh designs boasting that special touch, fashionistas will love this place, and moreover the prices are certainly reasonable, meaning you can dress to impress without breaking the bank. Treat yourself or a loved one with some cool Barcelona fashion!
C/ Banys Nous 14.
2.       Casa Miranda – for the quirky household trinket
This olde-worlde store is a fascinating Aladdin's cave of bric-a-brac and homely goods. From jewelry stands and treasure trunks to paper lamps and woven baskets, this decorative world of knickknacks and furnishings is the perfect place to pick up some cute, unique gifts in Barcelona.
C/ Banys Nous 15.
3.       Col.leccionisme Coixet – for prints from yesteryear
One of the coolest spots for shopping in Barcelona, this store is the place for vintage imagery! From postcards and posters to alternative prints, the range of old advertisements on offer here is amazing. From drinks and snacks to old merchandise and cinema, jump into a world of design from decades ago and pick up a touch of times gone by.
C/ Banys Nous 19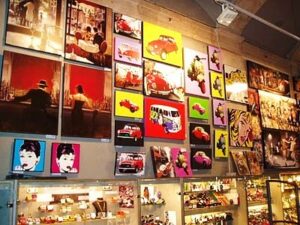 4.       Art Montfalcon – for gizmos and gadgets
This happening store is a great place to pick up some  unusual Barcelona souvenirs. It's arty, lively and full of endless gift possibilities. From arts and crafts and bags and hats to the latest crazes you're sure to find something here to keep yourself amused!
5.       El Autentico Mundo de Hamaca – for those who love a siesta
For the snoozers among you this is a fantastic store! Dedicated to hammocks, this colorful place has a real exotic vibe to it and the purchase of one of these cozy contraptions is certainly tempting. With an array of styles available you're sure to find the perfect hammock – whether as a gift from Barcelona or even for yourself to curl up in with a book, relax with a cup of tea or hit the land of nod.
C/ Josep Anselm Clavé 3
Other stores you may like…
Oliver – for vintage interior design, C/Banys Nous 10
Lomography – for the original photographer in you, C/Rosic 3
Natura – for a touch of chill-out, look out for stores all across Barcelona