28th June is one of the most important dates for the LGBTQI+ Community. This is the day that spreads awareness and encourages people to fight for equality and dignity. That is why International Pride Day is so necessary, to fight against homophobic behaviors. This day is to protect the community, create safe spaces and organize peaceful protests.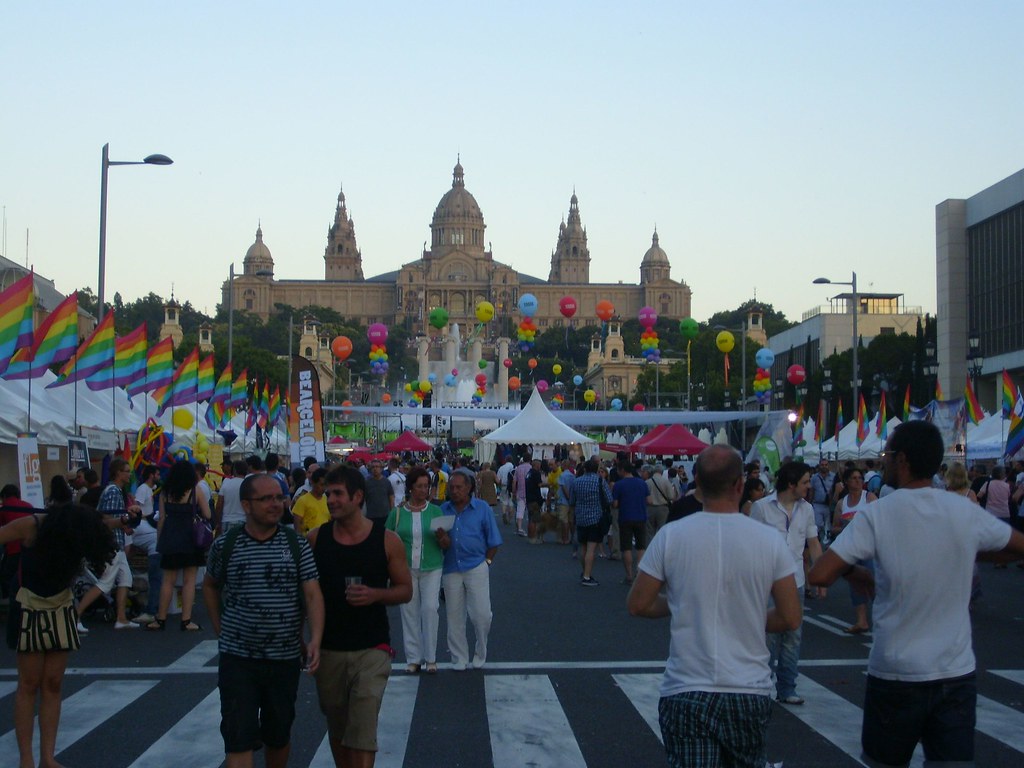 Barcelona Pride 2023
As an open-minded city, Barcelona will celebrate Pride on more than one day. In July a few days after the International Pride Day the city will welcome Barcelona Pride from 3rd to 15th July 2023.
Since 2008 PRIDE BCN is created by volunteers out of the Queer scene and gifts the city with one week of pure celebration that ends with a big colourful parade. The whole city of Barcelona turns into a Pride fever. The event is festive but also with a strong, significant meaning on the importance of protests in fighting for human rights and acceptance.
More than 250,000 people from all around the globe are expected to come to Barcelona and take part in this colourful event. This makes the Barcelona Pride one of the biggest Prides in Europe!
The program of PRIDE BCN includes concerts, conferences, talks, movies and exhibitions to spread awareness and get people to think about this important topic. It is a safe and peaceful space, welcoming everyone including families and children.

Where to go out: LGBTQI Safe Spaces 
Restaurants & Bars
Barcelona offers a variety of clubs and bars inclusive for the queer community.  The neighbourhood Eixample is even renamed to Gayxample, where you can find a multitude of friendly bars to have a drink and dance! Here are some of our recommendations all part The Believe Group BCN:
Pink Corner BCN
The Pink Corner is one of the gay bars in Gayxample that makes diversity and pride visible. As you may have assumed, the bar is very pink and serves fruity cocktails and snacks, which you can enjoy inside and out on the terrace.
Priscilla Bar
Almost next to Pink Corner you will find Priscilla bar, which offers tapas and cocktails to the music of kitsch-pop. The inside of the bar is very lively and decorative. We recommend this bar if you're a fan of drag shows!
La Chapelle
La Chapelle is a small, cozy bar with a terrace where you can relax and enjoy your drinks. The decoration definitely has something holy to it, due to its religious theme. This bar is also a café by day where you can drink a coffee and eat a little snack.
LaCarrà BCN
LaCarrà BCN is all about joy and happiness which, allowing you to shine. This bar is a tribute to one of the LGBTQI+ Idols Raffaella Carrà.
La Federica
A cozy little bar that serves tapas and cocktails in Sant Antoni, near El Raval. The interior is very colourful and looks like a café. They also support local artists with small exhibitions.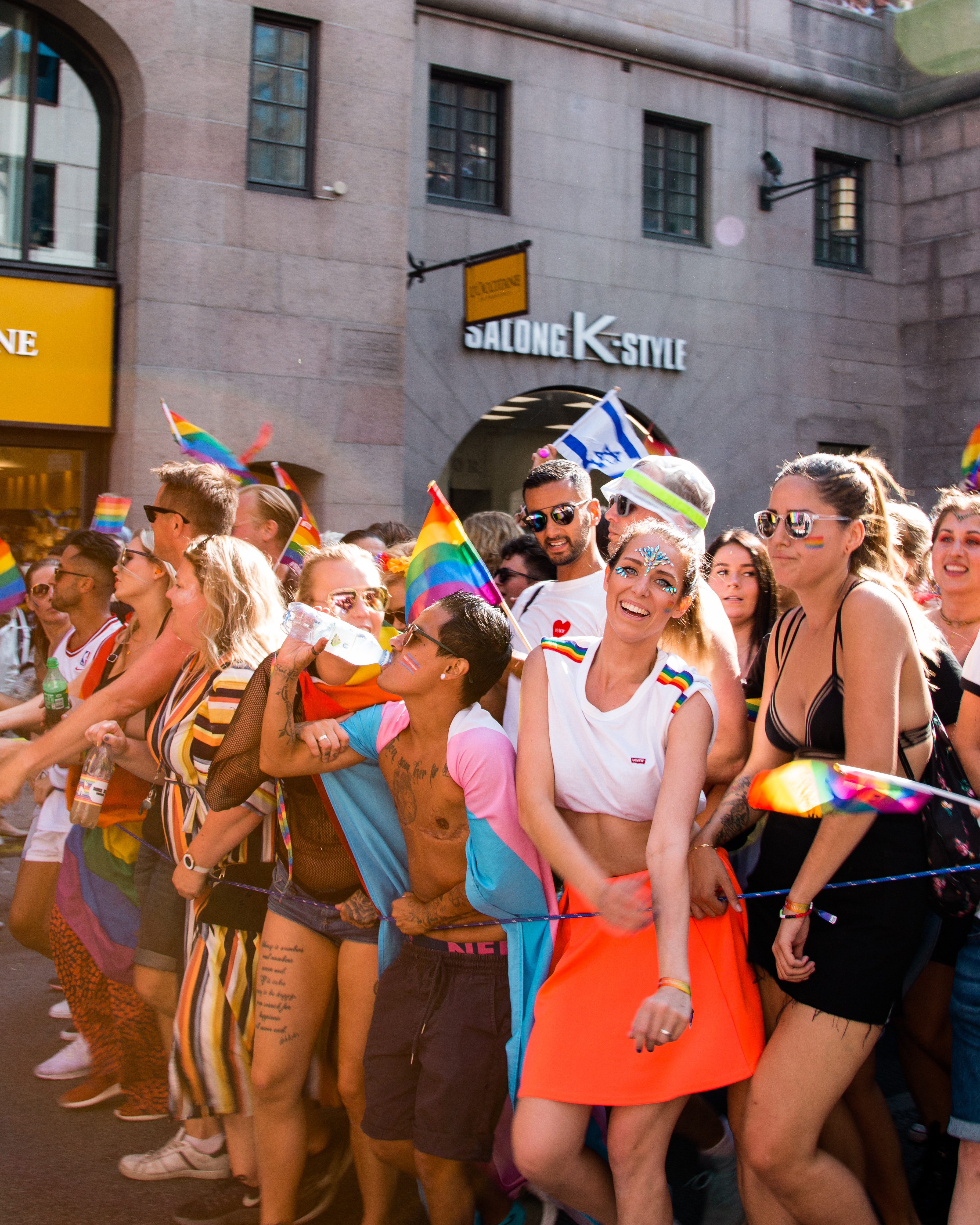 Night Clubs
Barcelona offers some fabulous places to go clubbing. The Arena Club Barcelona is a group of gay clubs located in Eixample, which we certainly recommend. So, here are out top picks of the clubs that you need to check out, if you are into dancing all night long.
Arena Sala Madre
This club delivers electronic, house and dance music to which you can dance until your feet hurt! Or, if you like more special shows you can visit on some weekdays to get the full experience. It's open every day of the week from Monday to Sunday.
Safari
The Safari Club is a real wildlife experience. Also open every night of the week, this two room club, serves you pop music parties which are also themed so look up what party you want to join and go for a night out dancing!
Believe
This special club is not only a gay club, but a drag cabaret club in the heart of the city. You will not be disappointed by the drag artists and pole dance shows.
Art & Culture
Barcelona also offers a range of art and culture, which tells you about Barcelonas queer history.
Librería Antinous
Founded in 1997, this bookstore, offers a wide range of books, DVD's and Blu-ray all focusing on LGBT issues and queer topics. In 2016 it decided to move from the Ciutat Vella district to Eixample.
Casal Lambda
This non-profit organization works for the recognition of the rights and freedoms of the LGTBIQ+ community. It supports the visibility and the normalisation of queer people and the whole LGBTQI+ community.
La Raposa
La Raposa is a cooperation of a feminist bookstore and a vegan restaurant in Poble Sec. On the in- and the outside there are countless recreational and cultural activities for everyone to join. This definitely is a place to give diversity more attention.
Centro LGTBI de Barcelona
The LGTBI Center is a meeting point, place of reflection and beacon of diversity in the city of Barcelona. It is a widely accessible public facility from which you can access information, orientation and direct assistance services. The center develops a community action and awareness-raising program, which complements the activities that go on there, promoted by the various organisations that use this amazing facility.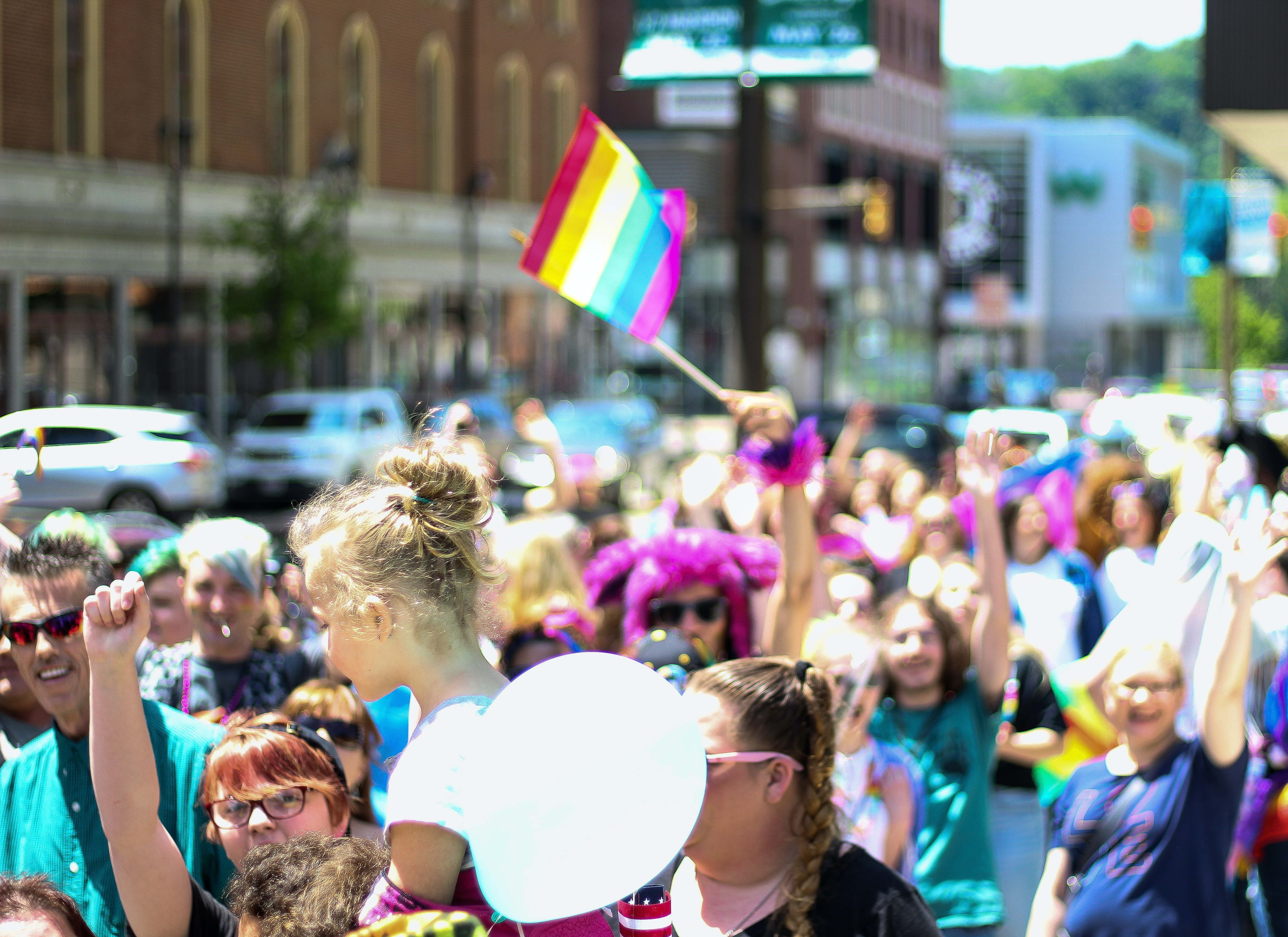 Barcelona Pride is a truly important part of the city. We hope to see you here on Pride Day! If you want to discover more things to do in summer in Barcelona, then check out our blog!