Do you need to activate the electricity supply but you aren't sure how to do it in your rental property? In this article, we will explain how to do it step by step and how to save on your bills.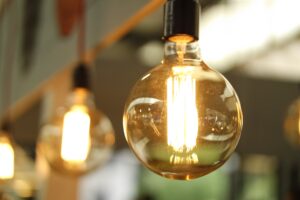 How to register electricity and save money
After many years of working, you have managed to save enough to be able to own several properties and put one of them up for rent. The years of the pandemic have been tough, but it seems that everything is starting up again. It is time to carry out some procedures such as re-registering the electricity in your property if you had cancelled it.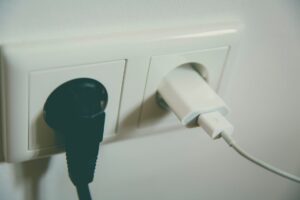 Many homeowners don't know how to subscribe to a power and gas supplier, whilst saving money. The most important thing is to know how many kilowatts of electrical power we will install, since the more we install, the more we will pay in registration rights.
To carry out this procedure, it is necessary to have documentation to begin the subscription to a new company. You must also have electrical installations in good condition and own an Electrical Installation Certificate. Among the documentation necessary to register to an electricity company is the following:
Contact information, such as phone number or email address
National identity document
Universal supply point code
Home address
It will also be necessary to choose a marketer and a rate. This enables us to use an electricity and gas comparator, such as that of Companias-de-luz.com to find the best price. On the other hand, it will be important to choose the electrical power that interests us, since the more kW of power we contract, the more we will pay in the price for registering to a supplier and in power terms.
How to save on electricity bills
The experts at Companias-de-luz.com explain to us that if we want to save on electricity bills in our rental property, it is important to carry out reforms such as installing low-consumption LED bulbs, since they represent a saving of 75% in lighting compared to traditional light bulbs, or to improve the thermal insulation of the house.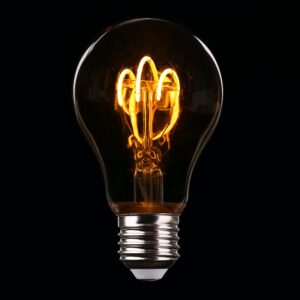 We must also give our tenant some tips to save energy. For example, it is important to advise on how to take advantage of sunlight to avoid the use of electric light. It will also be very important to adjust the temperature of the air conditioning to the outside temperature. In winter, it should not go above 21ºC, while in summer it should not go below 24 ºC, since each degree of difference with the outside means an extra 7% energy cost. In addition, we can also advise tenants of other measures such as those proposed below:
Dry your hair with a towel before using a hair dryer or straightener, as these devices consume a huge amount of energy.
Turn off electrical appliances on standby, as they produce phantom consumption.
Dress in relation to the weather outside, that is, bundle up in winter or wear light clothing in summer.
Rent your property without complications
Once you have registered the supplies and you are clear about how to save on your bill, it is time to rent out your apartment. At AB Apartment Barcelona, we manage your entire rental property.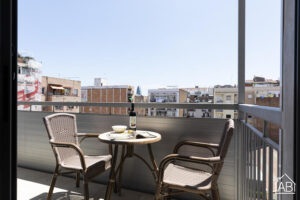 We take care of everything; from communication with guests throughout the stay, to check-in and check-out management, cleaning, maintenance service... And most importantly, we also take care of charging for supplies so you don't have to worry. Maximise the income of your property quickly and easily!
Have you been interested in this article on how to register electricity and other energy tips in rental property? Discover more information about the world of electricity saving if you want to continue learning more about this topic.