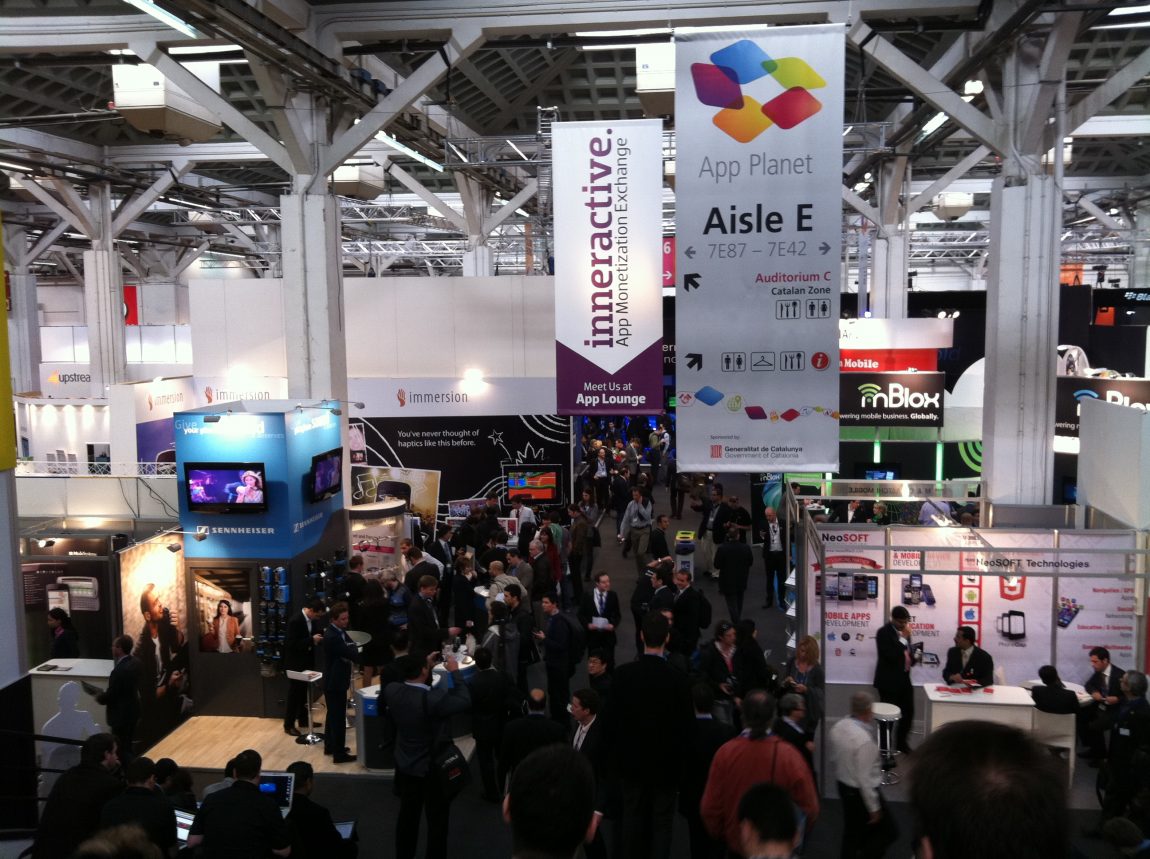 The Mobile World Congress 2021 in Barcelona is an annual networking and information-sharing event that is high up on most calendars in the business world. Why is this the case? Discover what goes on here, who attends the event and why you should be excited! With plenty of start-ups, technological and innovative companies found in Barcelona, there is no doubt that this city has its finger on the pulse of the ongoing within the world of technology.
History
The general idea of this conference began in 1987 as the GSM World conference, which took place every year in Cannes, France. However, in 2006 the organisers looked to follow the global trend and expand its scope. That idea led the event to rebrand as the Mobile World Conference (MWC) and move around the world, as a series of international trade shows, culminating in its largest show in Barcelona. This idea was revolutionary and since 2009, it has grown into the largest international trade show in the world.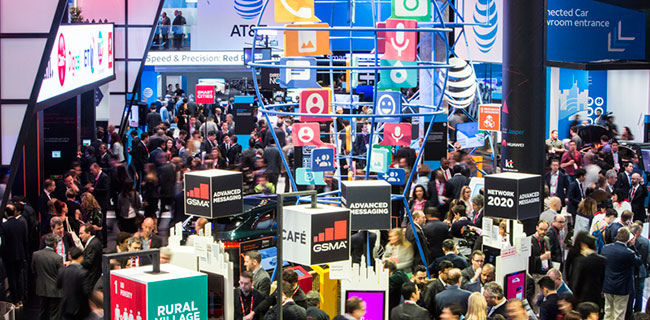 What to expect this year

From the 28th of June to the 1st of July, you will be able to attend the Mobile World Congress 2021 in Barcelona and learn from global executives, technology providers and other representatives from global mobile operators. The attendance in 2019 was 109,500 and this figure is likely to be even higher in 2021, with more people finding out about the event and wanting to attend as a result. In addition to this, the growing number of entrepreneurs and enterprises entering the fast-paced technological sector every year is increasing. The overriding theme that you can expect from the Mobile World Congress 2021 in Barcelona is to leave being more aware of new practices, technology and new ideas. Some other important themes of this years MWC include: connectivity, the launch of 5G, startup innovation, future society & the post-lockdown tech world, amongst much more. In addition to embracing change, you will have the opportunity to socialise and network with business people from all over the world. The average is that some 200 countries are represented at every Mobile World Congress and this year will be no exception! In terms of concrete plans, we will look more now into the reason why you will benefit from attending this international trade show.
Why attend the Mobile World Congress 2021?
Now it all may be sounding good so far, but you're probably thinking: 'so, what's in it for my company?'. The MWC is considered the industry's most important and influential event on the calendar, the capital of the technology industry. Companies gather here to connect and learn from one another, networking innovative ideas through a series of conferences, programmes, seminars led by top industry influencers. Additionally, mingling with other startups, investors, and companies will give you the opportunity to network with key individuals and launch new deals for your company.
You can attend the Mobile World Congress 2021 in varying capacities. Head there simply as an attendee, to gain insights into the newest technologies and to network with other industry leaders. Attend as an exhibitor, to showcase your products, brands and ideas, and reach over 59% of the industry's most senior decision makers. Take to the global stage, and register yourself as a speaker at the event, to share your vision and products with potential collaborators. Or finally, you could be a sponsor for the MWC 2021, engaging with influential companies and being recognised as an industry leader yourself.
Some of the current keynote speakers for 2021 include:
Anne Boden, CEO of Starling Bank
Arvind Krishna, CEO of IBM
Patrick Gelsinger, CEO of VMware
Pekka Lundmark, President and CEO of Nokia
Where is it?

The Mobile World Congress 2021 in Barcelona will take place at the Fira Gran Via, in L'Hospitalet de Llobregat. This international trade show is very easy to get to, thanks to being located just outside the city, nearby purpose-build transport links! This part of the city provides enough space for all guests and visitors to get there over the course of the event.
The exact addresses are as follows:
Fira Gran Via
Av. Joan Carles I
64 08908 L'Hospitalet de Llobregat
Barcelona, Spain
With the main lines and stations being: Fira (L9S) or Europa (L8 or most Renfe trains). Alternatively, you can get the V1 or 79 to Joan Carlos I.
How to attend
Register your interest in attending the Mobile World Congress 2021 in Barcelona here, so that you can be updated of developments and have any queries answered before the event.
Safety & Security 
As we still are living through the Coronavirus pandemic, your safety when attending this unmissable event is paramount. MWC are working closely with Fira Barcelona and the Host City Parties in Spain, to ensure the best level of protection for the event. This includes advice from WHO, health and safety experts, and Spanish and Catalan health authorities on how to meet the top safety standards, so that everyone can enjoy the event safely.
Measures that will be taken include:
Social Distancing: Crowd density, stand capacity, and traffic flow will be strictly monitored.
Personal Hygiene: Protective face masks worn by all attendees & staff, hand sanitiser available throughout.
Event Hygiene: All information points and registration will be touchless. The venue will be disinfected regularly, including stands, product samples and audio-visual equipment.
Training: Staff will be trained in health and safety guidelines and rules for the venue. They're take care of ensuring your safety, so you can focus on enjoying the event.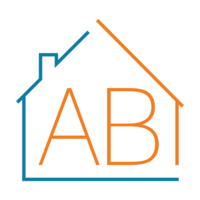 As for accommodation for the event, AB Apartment Barcelona has you covered, we have a range of apartments available to you for the Mobile World Congress 2021 in Barcelona. You can book in advance with flexibility and with free cancellation, to give you total peace of mind. We offer accommodation near to the event, or slightly further out, but with great transport links to get you where you need to be!