Are you thinking of living and working in Barcelona for a while? Excellent idea, because there is no better way of learning a new language or deepening existing skills than living in the country and being constantly surrounded by the language.
Of course, you have different options: If you only want to live in Spain for a short time and want to get to know the country, it's a good idea, for example, to do a semester abroad or an internship there. If you are already a Spaniard at heart, you can of course also consider working there permanently and looking for a full-time position.
Find the right job for you
The first step towards working in Spain is to find a suitable job or internship for you. Invest a lot of time here and think carefully about what demands you have on your future job. Once you have found a job that entices you and which meets your requirements, the next step is to write an application. Before doing this, you should pay close attention to what it should contain and in which language it must be written. International jobs, for example, often require an application in English. If you complete all the important points here, you will certainly be invited to an interview, for which you should also prepare well in order to be able to score points with your knowledge. Then nothing stands in the way of your job in Barcelona! Another advantage of an internship in Spain is that if you integrate yourself well as a student intern, you are often asked whether you want to stay with the company and continue to work for it after graduation.
Live in a Spanish environment
After you have been accepted for your new job, there are of course some important practical aspects to consider and organise. You have to take care of insurance, documents and find accommodation too.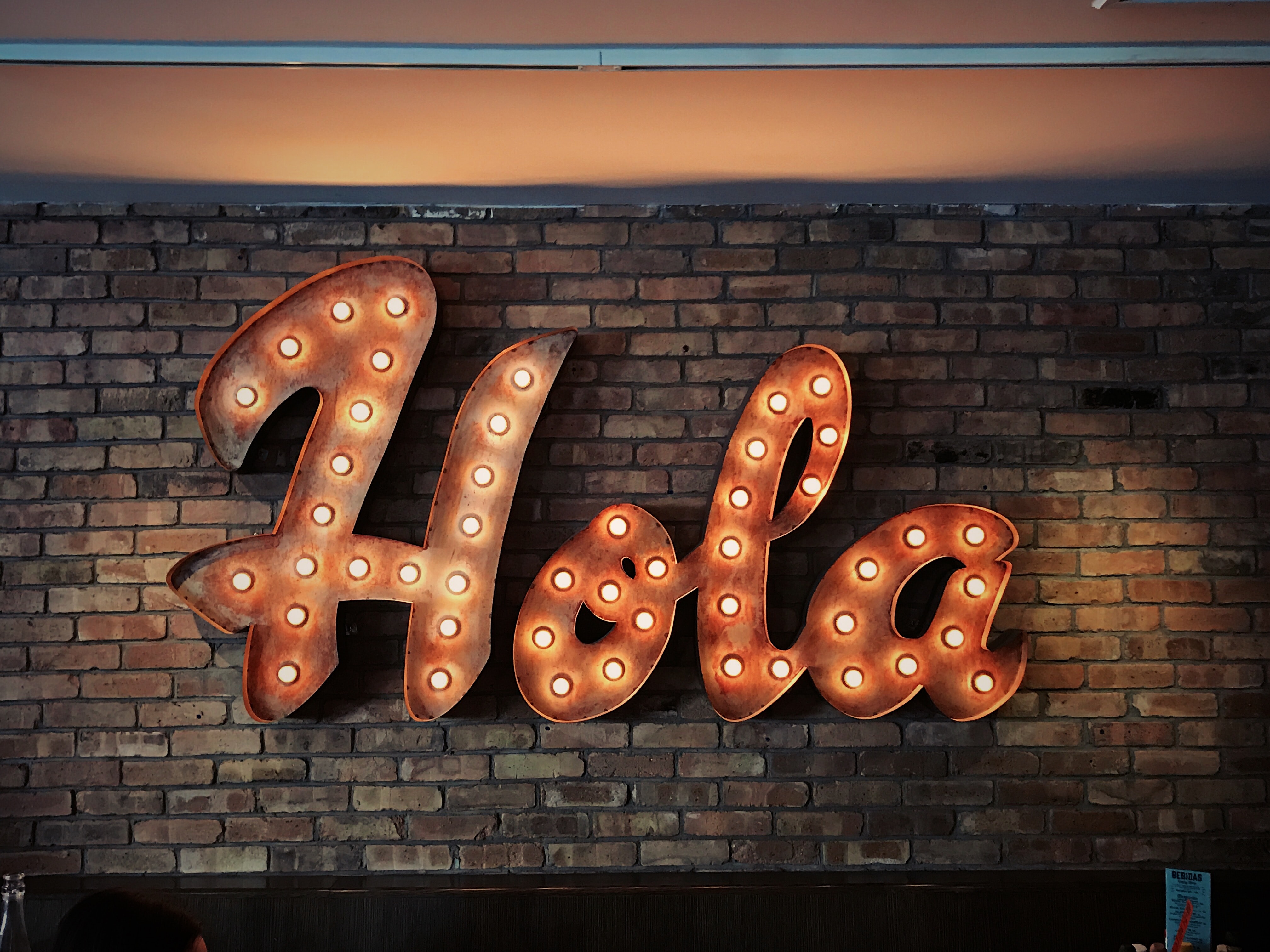 It's particularly exciting to be surrounded by Spaniards and thus to bring yourself closer to the language and have more exposure to it. Maybe you have some international neighbours who are also learning Spanish or Catalan. You can support each other, try to communicate in Spanish or Catalan, cook together, go out to party in Barcelona or go on a hike together. The possibilities are endless, and you can delve deeper into a language and master everyday conversations.
Learn a language in no time
You can now communicate in English in almost every corner of the world and you can easily reach your destination. Just like most other people in this world, the Spanish are also happy when you try to converse with them in their mother tongue. You could therefore start to acquire a few Spanish skills before your stay. Various language learning apps or (virtual) tandem partners are very useful for this.
If you get a job in an international company, you can also try to communicate with and learn from your co-workers in Spanish. Certainly, there will be other non-Spanish employees and you could consider taking a language course together or setting a fixed date during the week when you get together for an exchange. In particularly international companies, free language courses are sometimes even offered to employees. The best thing to do is to find out from your contact person whether there are such opportunities at your place of work.
One thing is certain, an internship abroad looks particularly good on your CV. This shows HR professionals that you have not only gained valuable professional experience but have also broadened your cultural horizons. Another foreign language, like Spanish (in addition to English), will help you stand out from the crowd. During a stay abroad you can gain a lot of personal skills, confidence, and your way of thinking can also change by learning an additional language. Are you convinced and can hardly wait to live in Spain? What are you waiting for! Search for a suitable job, apply directly and start your adventure abroad. Check out AB Apartment Barcelona for the internships in Barcelona we have available in future, we'll be happy to welcome you!