With Christmas approaching, it is a busy time of year and finding the best plans can be a hard task, and even more, if you are in Barcelona and it is the first time you visit this city for Christmas with your family!
For this reason we have given you a plan for the best things you and your family can do to get into the Christmas spirit during your stay in Barcelona. Giving you something to occupy the kids with, by doing something the parents can enjoy, will give you the chance to spend some quality family time in Barcelona.
Montjuïc Magic Fountains

During the day, you can admire the Montjuïc fountains that are found in front of the Montjuïc Palace and National Art museum. However, in the months around Christmas they transform at night. Giving you an amazing light show! The fountains light up the Barcelona nights, as you and your family enjoy one of the prettiest sights in the city.
Running in the evening from Thursday-Saturday, they run from 8pm-9pm, providing you and your family with some unforgettable night time entertainment, here, at the MontjuÏc Magic Fountains. We highly recommend that you head down early and get a good view of these fantastical fountains. This is truly a great way to enjoy a winter trip to Barcelona with kids!
Please note: These magical fountains are out of action at the moment for annual maintenance but will reopen from the 22nd of December. What great news!
Barcelona's Christmas lights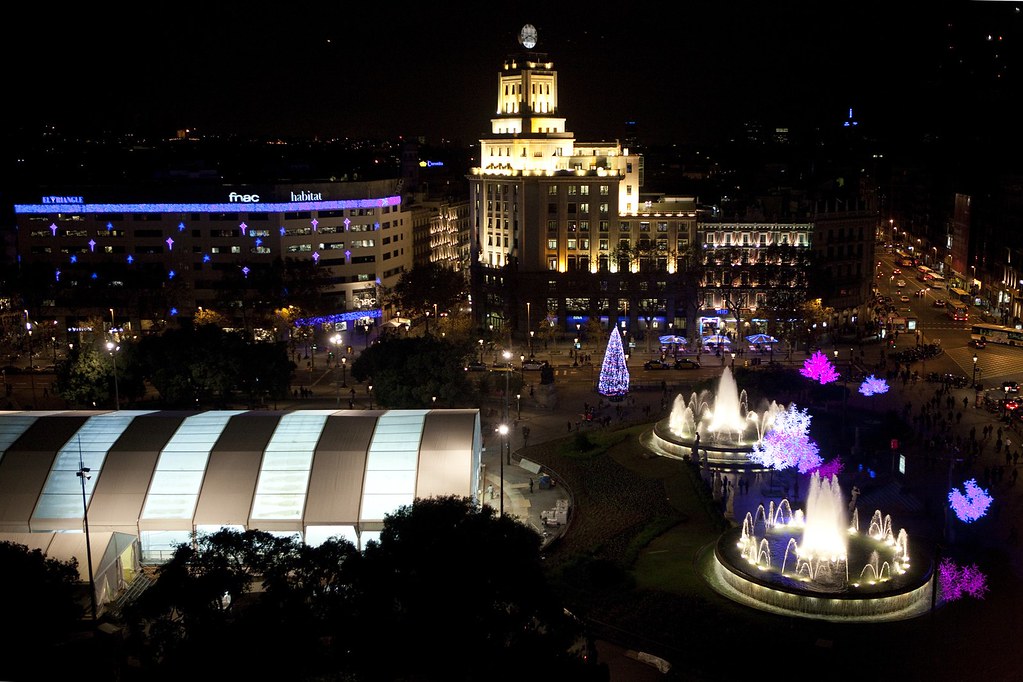 Throughout Christmas in Barcelona, the streets glisten with the Christmas lights that can be found everywhere in the city. With the lights becoming more popular year on year, their quality and quantity grow, meaning that they get better every time. There is nothing quite like seeing a city illuminated every night to get you and your family in that Christmas spirit.
Christmas Markets in Barcelona: Fira de Santa Llúcia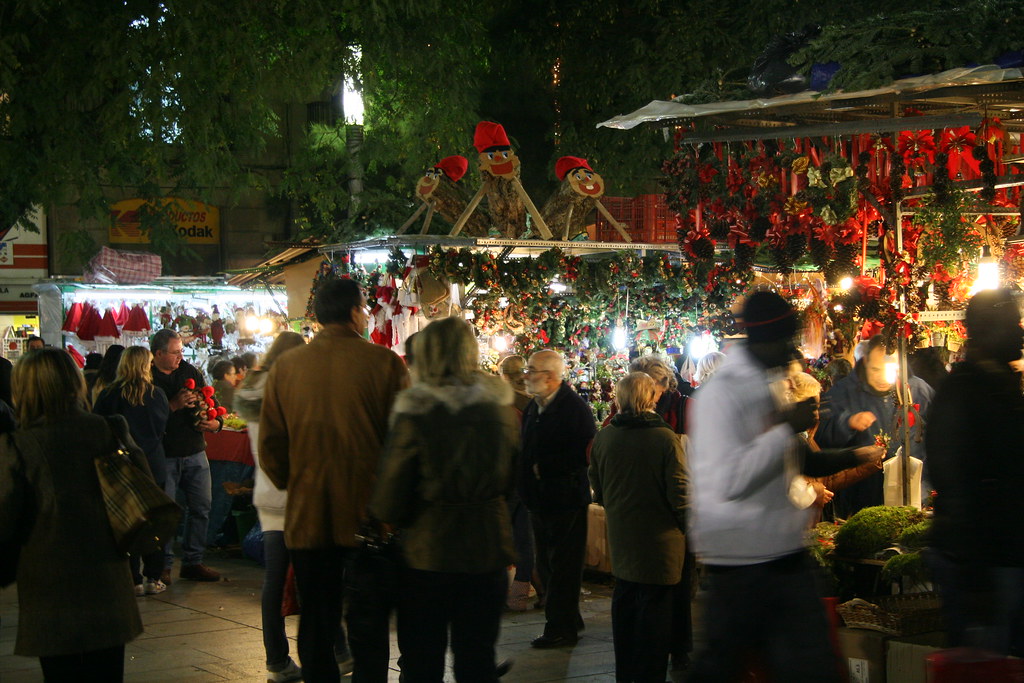 Take your family to the 236th edition of the Fira de Santa Llúcia Christmas markets in Barcelona! These are an iconic piece of Barcelona at Christmas and bring in people by their hundreds of thousands every year. Situated in front of the Barcelona Cathedral, the street is taken over by stalls that sell traditional Christmas gifts, ideal to do some Christmas shopping. Here you will be able to find some traditional Catalan treats like Turrón, an almond and nougat sweet that is very common in Barcelona during Christmas.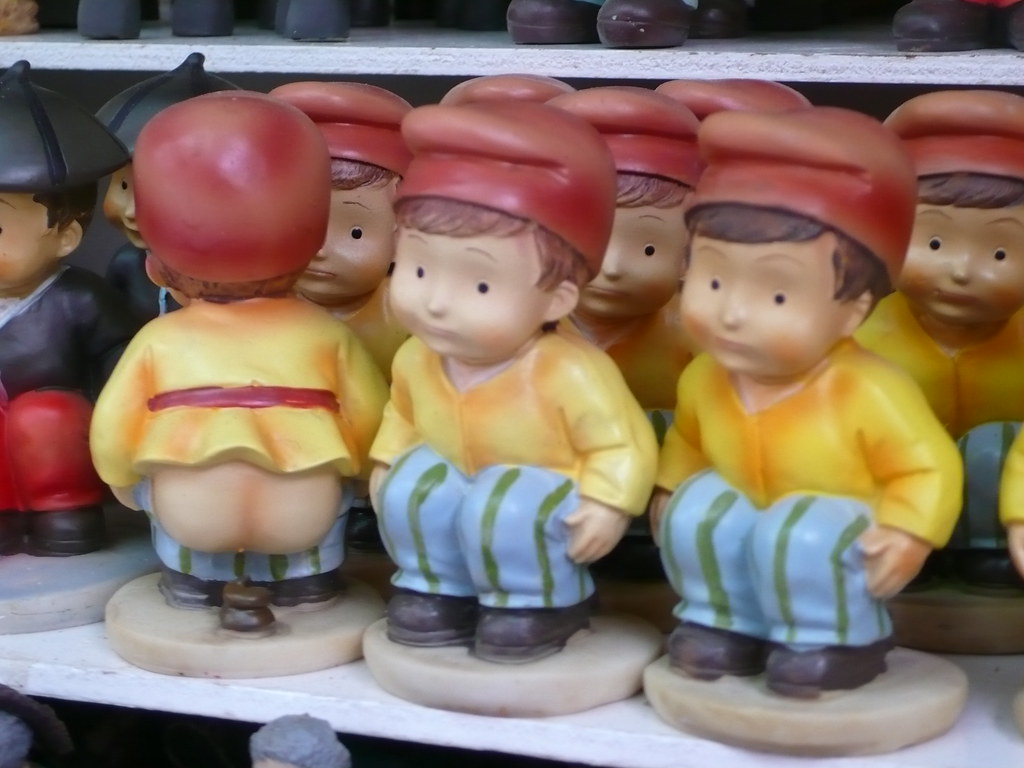 As well as this, there are other traditional gifts on offer to you, such as the comical Caganers. These dolls are very popular around Christmas as they depict famous people with their pants down ´fertilizing the ground´ as the initial explanation suggests, a toy that dates back to the 1800s and is found in Catalonia.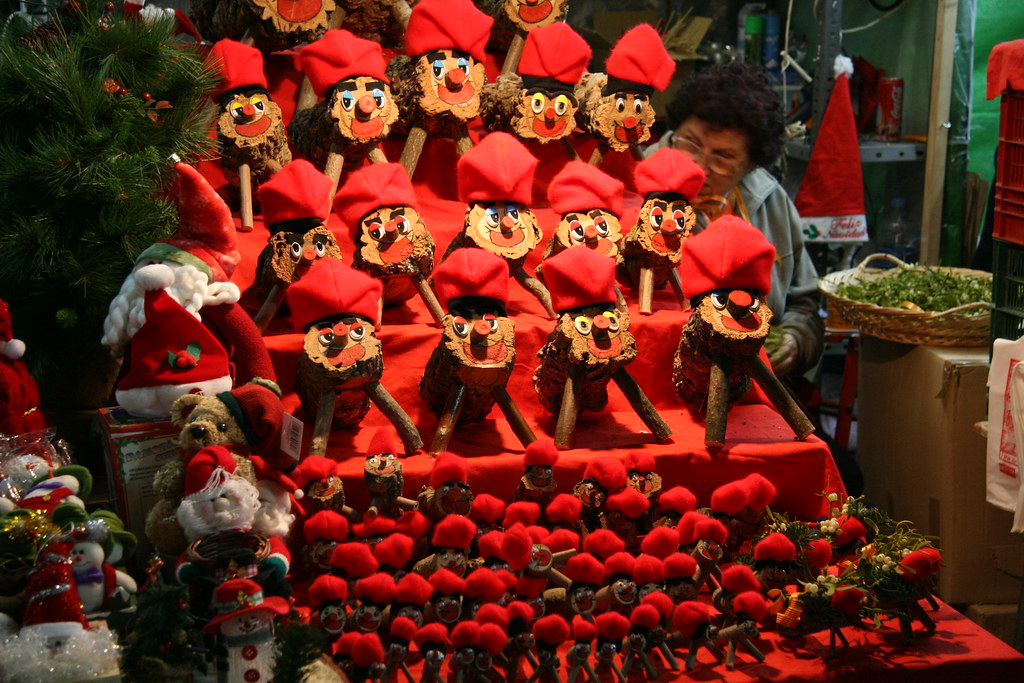 The Fira de Santa Llúcia give you a traditional way to enjoy Christmas in Barcelona with family. Running from 25th November-23rd December, you have plenty of opportunities to enjoy this winter wonderland! Also, keep an eye out for the Christmas Log or "Tío de Nadal" who, according to tradition, is responsible for bringing the presents to kids at Christmas and releases them by making a fire from his wood on Christmas Eve.
Ice Skating in Barcelona
Nothing really says Christmas season quite like ice-skating, especially in Barcelona! Despite rarely snowing here, the locals still love to get their skates on and enjoy skating around a rink in the weeks leading up to Christmas. If you head to L'Illa Diagonal, you will find two things: the large shopping centre and the temporary ice rink!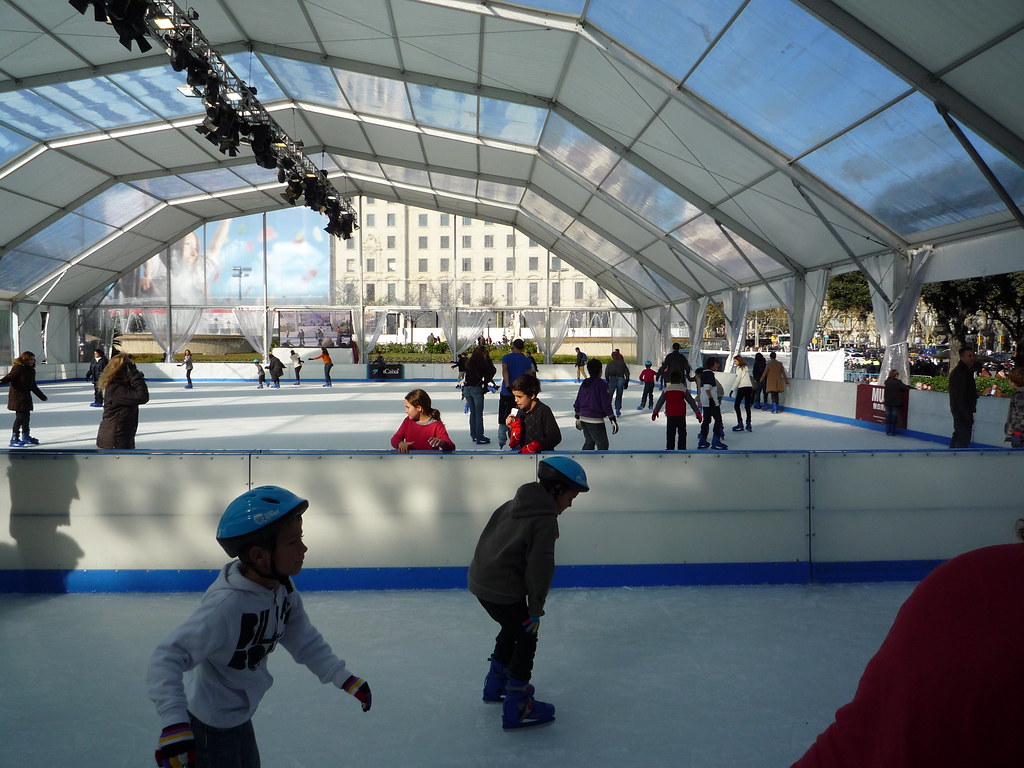 Don't just take our word for it, get down there with your family and make some memories together, this Christmas in Barcelona.
Discover the Nativity Scene Pessebre in Plaça Sant Jaume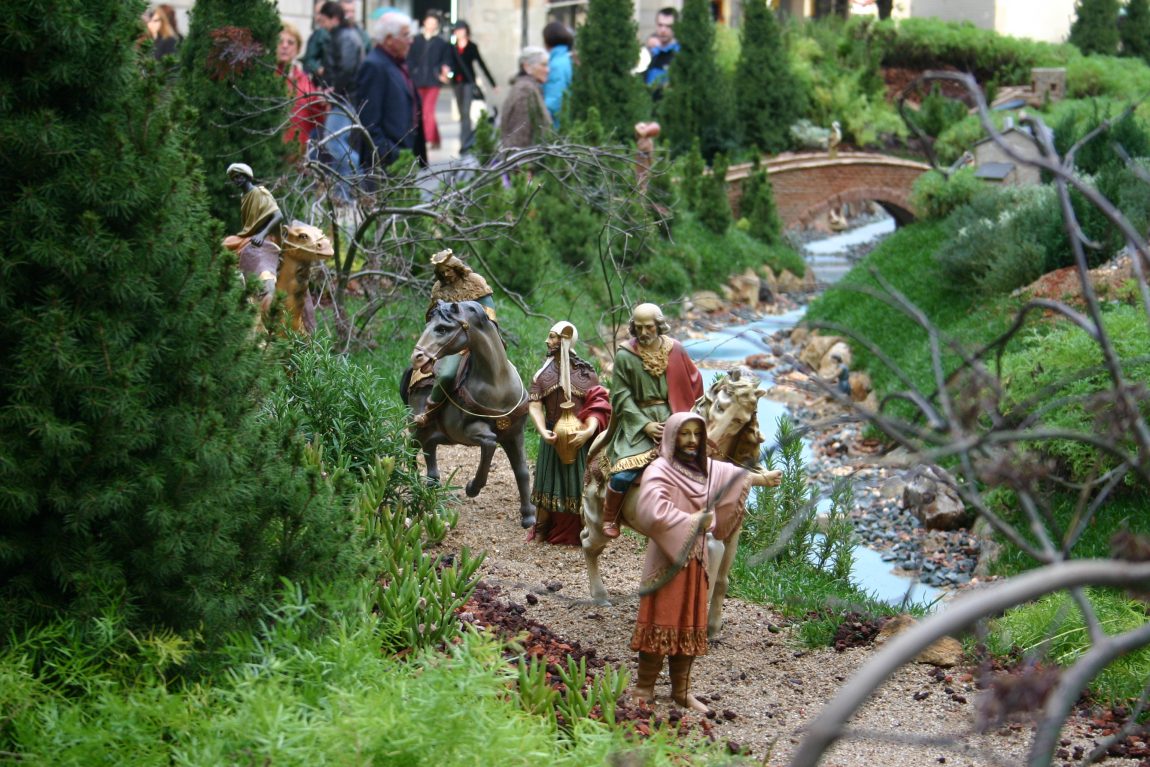 Lastly, yet another family past time that you can enjoy this Christmas in Barcelona is the Nativity scene that can be found in Plaça Sant Jaume. This is as much as traditional Catalan way to celebrate Christmas as Christmas Day itself! This family friendly environment lets you and the family admire the work done to make the Nativity scene, which changes every year. Even though there are Nativity scenes throughout the city, none of them attracts the number of visitors that the Pessebre does.
If you and your family like seeing the Nativity scene, then you should get yourselves down to midnight mass that takes place at Santa María del Mar on Christmas Eve every year. Making a perfect way to enter Christmas 2022 with your family in Barcelona.