A short distance from the city centre of Barcelona, you will find El Prat de Llobregat. An industrial area of the city, it is also home to the Josep Tarradellas Barcelona–El Prat Airport, which welcomes millions of tourists every year. With the area being the backbone to our city's tourism and delivery industries, it is important for us to delve into its history and give you an insight to the airport that welcomes so many tourists to Barcelona.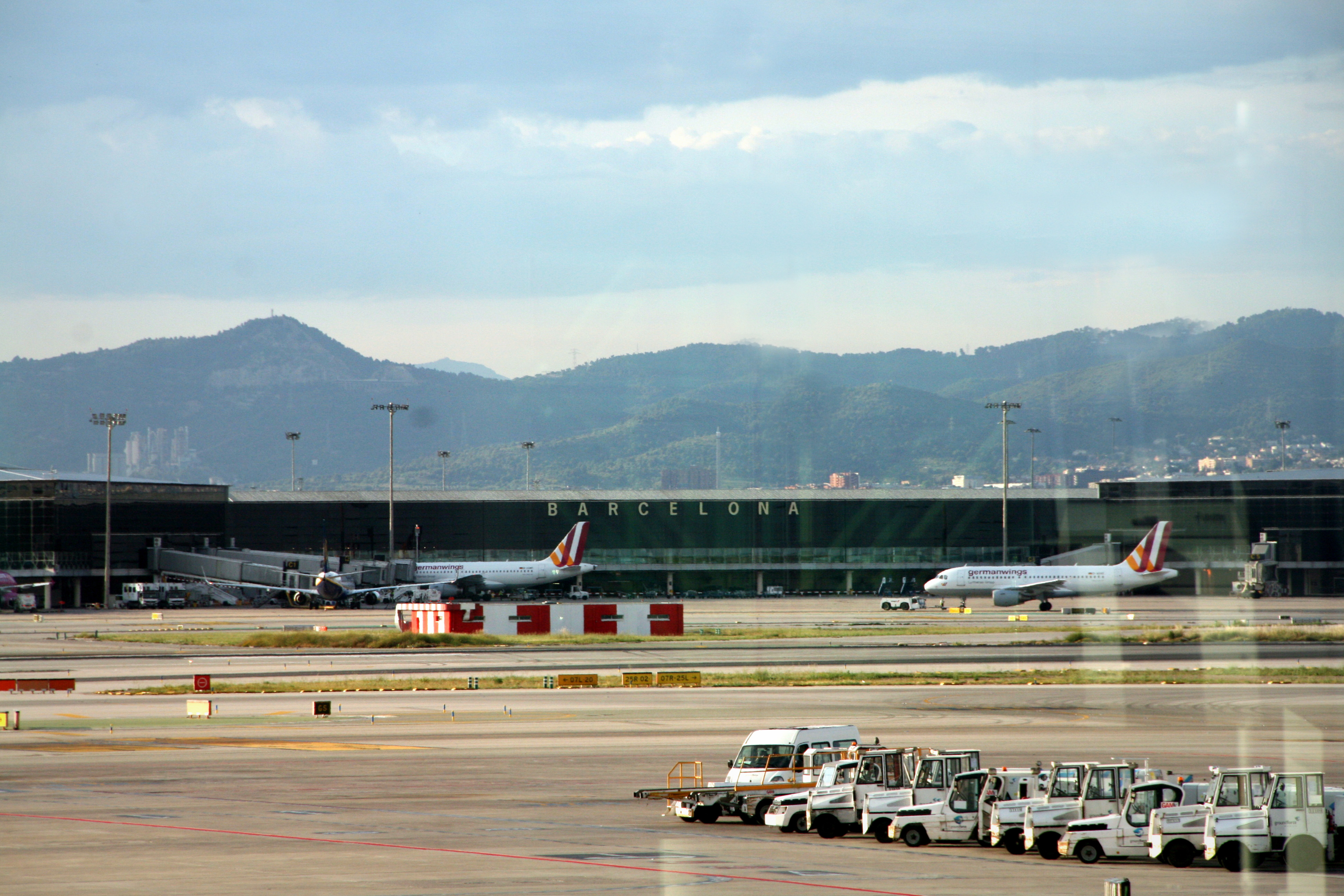 History of El Prat de Llobregat in Barcelona
Found on the border between Barcelona and Viladecans, El Prat is a relatively new town. With a history dating back to around 1720, when people first started to settle here, you can now find an area of industrial importance, as well as the airport. Nowadays, the town is home to a number of schools that tie together El Prat with its production hubs. Other than the airline industry, there are production centres for SEAT(automobiles) and La Seda de Barcelona (textiles), which have both increased employment and population in the area. However, its geographic trait of flat terrain made it the ideal spot for a runway. In 1923, three private entities opened their own airspace in this area. Then, in 1948, these three became unified and the dream of an international airport in Barcelona became reality.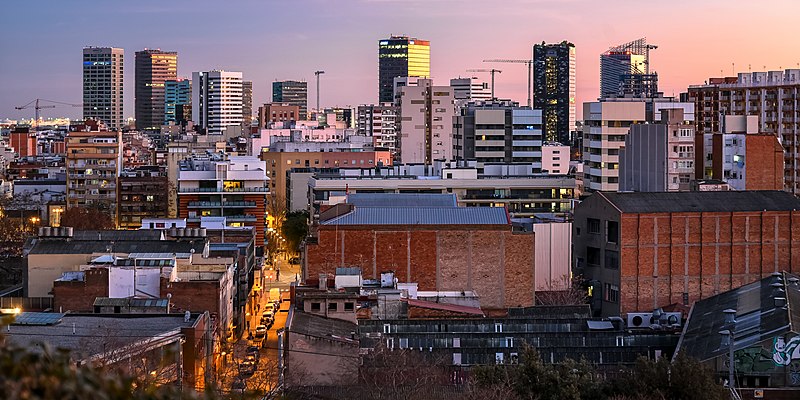 The start of El Prat Airport in Barcelona
Reports of the first idea of El Prat airfield being around since 1918, accommodating for sporadic flights from Barcelona to France and Madrid, with the country's zeppelin airship being found here as well. In the years that followed, Iberia would establish its first commercial airline route, from Barcelona to Madrid. Then, in the 1930s, under the second Spanish Republic, the airfield would be a hub to the LAPE (Líneas Aéreas Postales Españolas) air postal service.
Eventually, in 1948, the first official runway was opened in time for its first transatlantic flight from Barcelona to New York. This sparked real expansion for El Prat airport, with a second runway opening in 1952 to accommodate these new global connections. By 1963, the airport saw 1 million passengers over the year. An annual figure that was pleasantly surprising given the disjointed nature of its terminals and runways.
This clarity would soon be achieved on the back of the construction of its original control tower in 1965, a focal point that would guide air traffic around the airport. Shortly after this, in 1968, another terminal would be built, now known as Terminal 2B. This organisation would harbor the continued growth of El Prat Airport in Barcelona for years to come.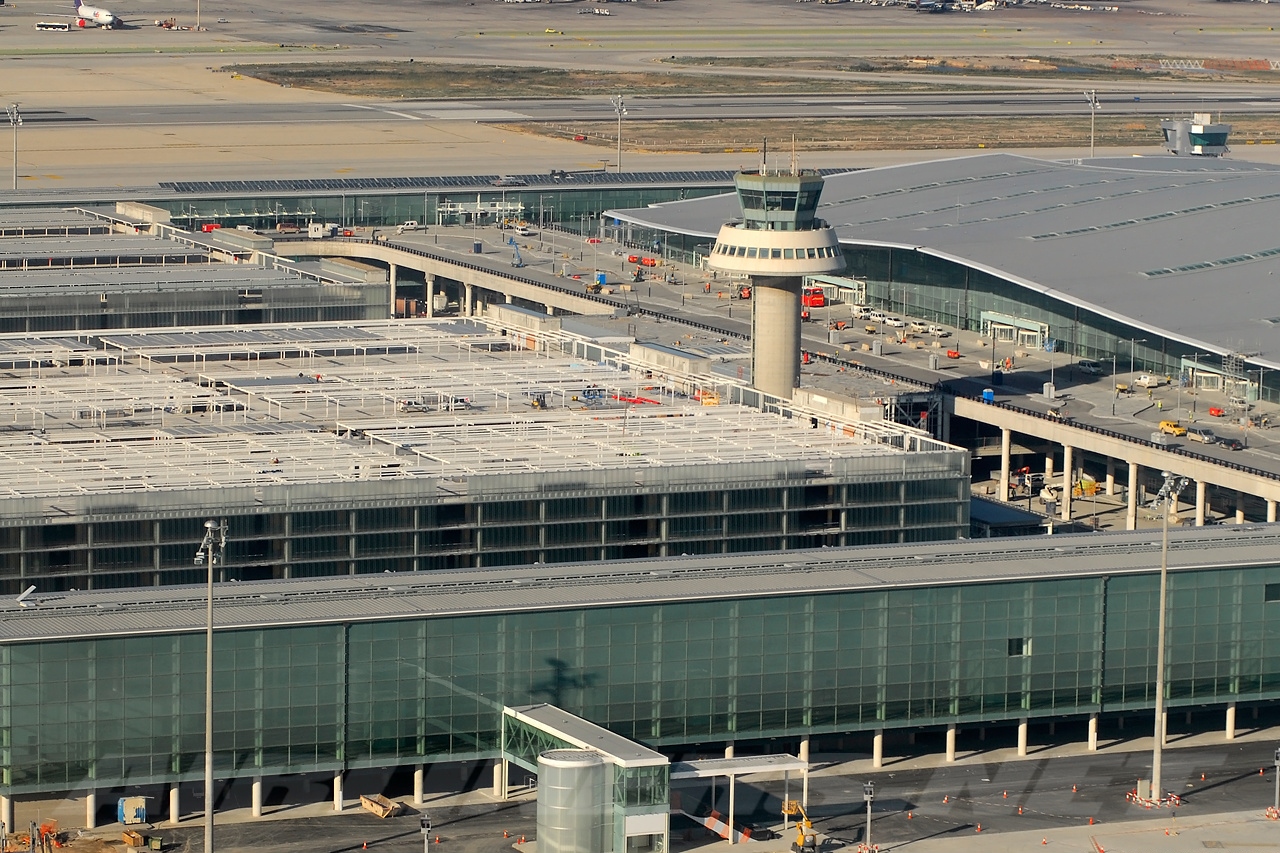 Development of El Prat Airport
As the years passed, the popularity of Barcelona as a tourist destination and trade hub would increase massively. The 1970s would end with a terminal built for Iberia's shuttle service to and from the Spanish capital, and another built for cargo only. With the airport handling 5 million passengers a year in 1977 alone. The 1980s would follow suit and continue the growing trend of people visiting Barcelona for work and leisure reasons.
Barcelona was well and truly put on the map all over the world, when the Olympic games came to Barcelona in the summer of 1992. In anticipation for this event, El Prat airport would build terminals A and C to go either side of the main terminal, B. As well as redeveloping the control tower, giving the capital of Catalonia the required infrastructure to host this global event.
As the 2000s began, there was a crisis in the aviation industry, leaving Barcelona's economy vulnerable to a decline in air traffic. However, an agreement was made for some flights destined for Girona and Reus to be redirected in a move that propped up the airport, allowing it to enter the millennium with resources to remain a main player in Europe.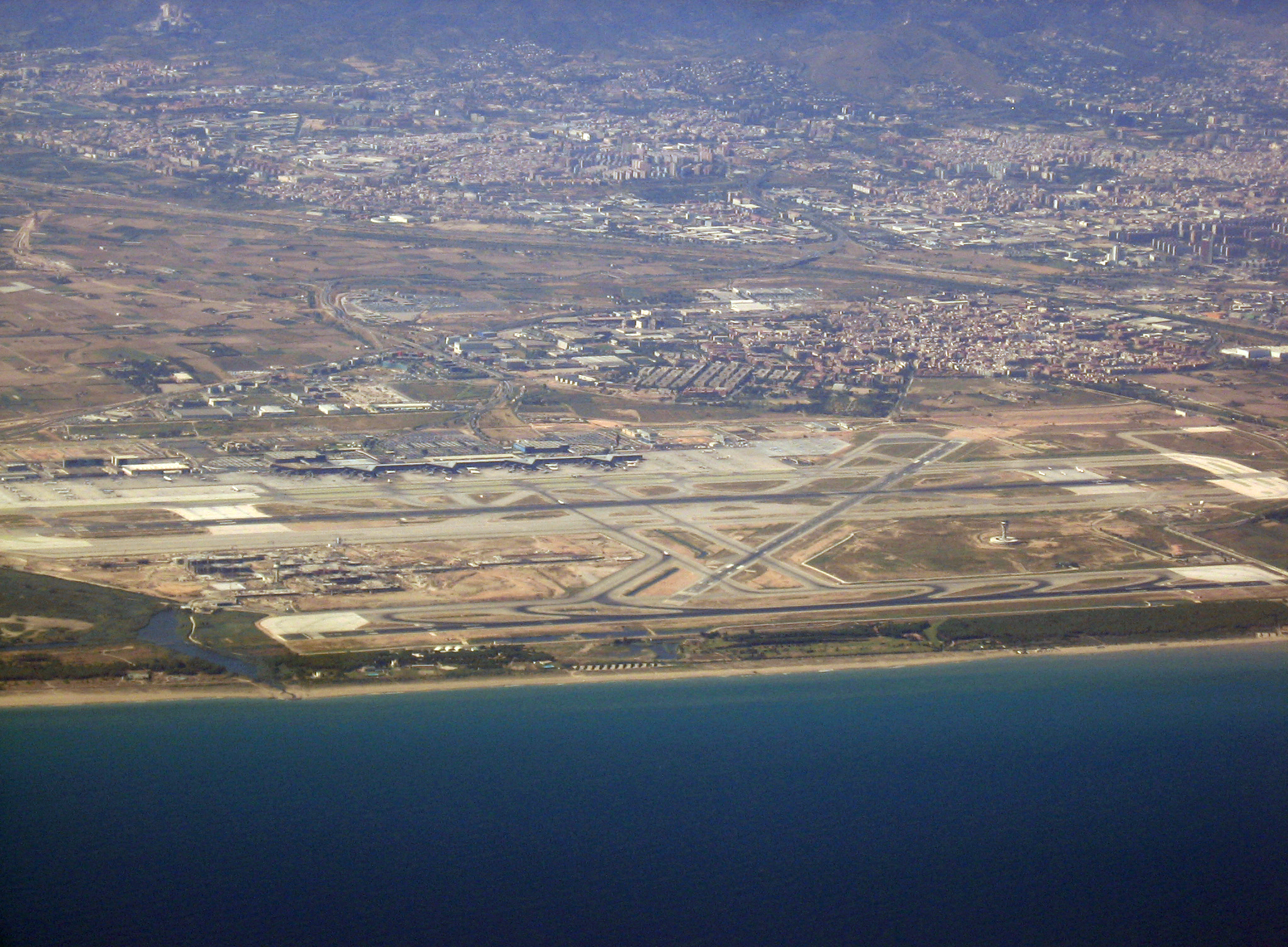 El Prat Airport today
Nowadays, El Prat is a key part of any trip to Barcelona. From welcoming you to Barcelona, to ensuring you get home safely and on time, the airport of the Catalan capital is as important to the city as any other of its transport links. With 3 runways and two main terminals, T1 and T2, this space is as efficient and effective as all other main airports in the world today.
Seeing some 55 million passengers a year, the story of El Prat is one of history and constant development. Giving the city's economy a pivotal way to stay connected with the world through trade and tourism. As can be seen with the many airlines that connect Barcelona with cities like Dubai, New York, Beijing and many more cities who's citizens wish to explore our beautiful city all year round. With flight connections expanding every year, Barcelona remains an accessible destination to people all over the world. Without El Prat, Barcelona would have nowhere near the importance it holds in the world's view today.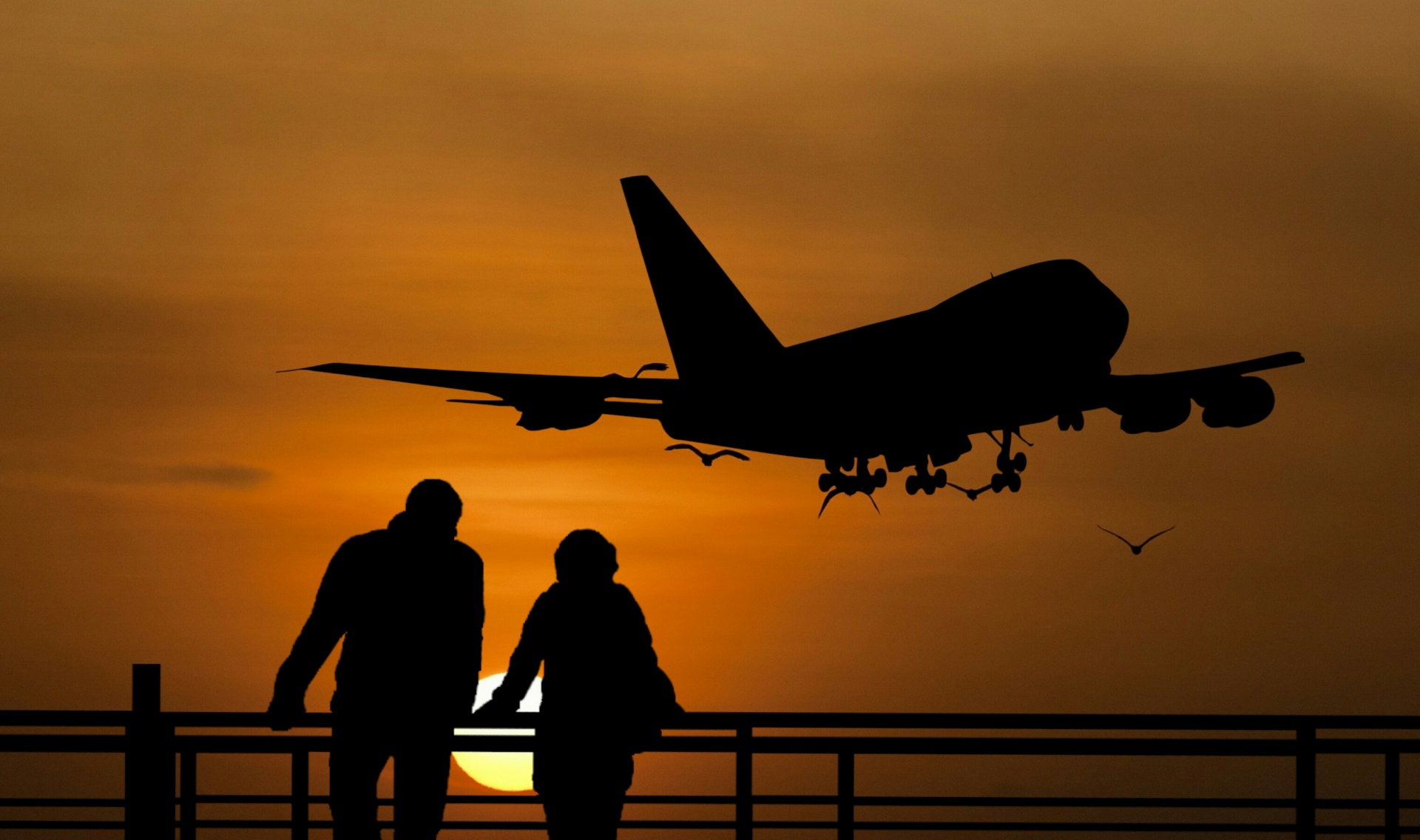 Travelling to and from El Prat Airport in Barcelona
Train: Accessible via the R2 line, El Prat can be accessed from train stations throughout the city. Such as from Passeig de Gracia.
Metro: Since 2016, tourists and locals have been able to travel to the airport on metro. This useful link was made available through L9. Giving you the chance to get from the airport, directly to the nearest metro stop to your accommodation, how convenient!
Bus: Another choice available to you is the Aerobús, the purpose made bus service that runs to and from the city centre of Barcelona to the airport. With stops at Plaça Espanya and Catalunya to keep you connected. Alternatively, there is the public bus which can get you to El Prat via the 46 TMB bus line.