This week´s blog looks at a range of alternative art classes in Barcelona. All of which provide the materials needed to take part, with experienced teachers that give you an unforgettable time. Despite not being a conventional tourist activity, it is great fun and gives you an alternative way to spend your time in Barcelona, whether with family, friends or solo. These clases give everyone an opportunity to see how artsy they are, whether beginner or expert, take a look at this guide- we´re positive there will be something you´ll be desperate to try, amongst these alternative art classes in Barcelona!
Painting classes in Barcelona

Salir con arte is a flexible painting class in Barcelona you can attend all over the city, these are sporadic classes which occur monthly, led by various artists that have their profile on the website. This modern take on offering art classes gives you the flexibility to browse what they have on offer in the coming weeks.
With classes costing around €30-€40, the fact you don´t need any materials with you, and that refreshments are offered make for an ideal way to ease into painting as a new or existing hobby!
Pottery Classes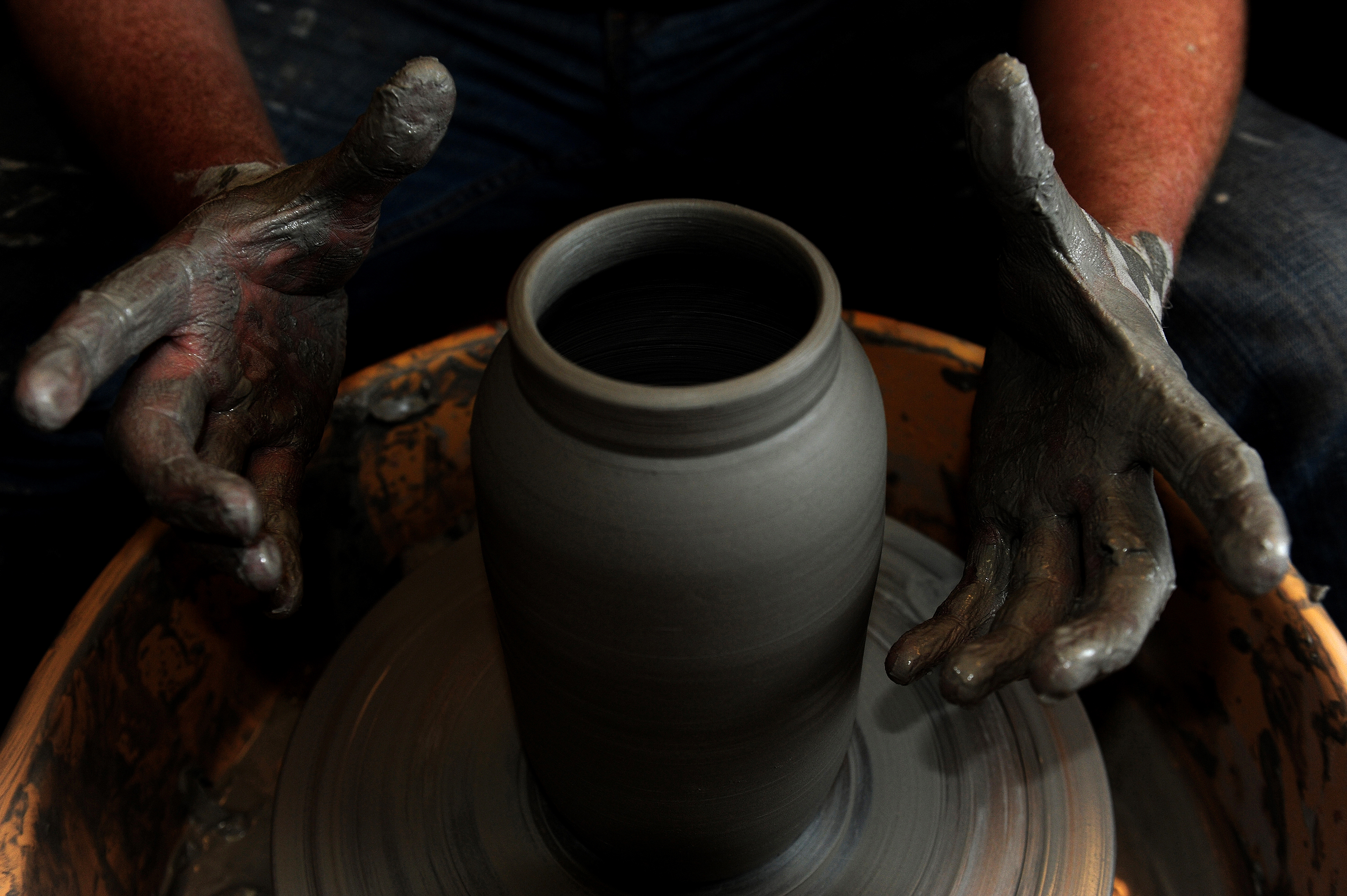 Recreate the famous scene from the film ´Ghost´ with pottery classes at the bcn clay studio! These pottery classes in Barcelona are for any level and provide all the materials you need to recreate that scene in Ghost! This peaceful pastime is ideal for all ages and is something we urge any art fan to have a go at! With one class costing €30, you can reap the benefits of purchasing multiple classes at once, an ideal gift for any loved one as we approach the festive period. Also, the bcn clay studio offer crash-course workshops which ensure a productive weekend getting to grips with moulding and shaping clay!
Street Art Classes
This is something different and unique for you guys to experience. Take a few hours out of your day and invest in street art in Barcelona! Yuri, who has over 10 years of experience, will take you into his world of transforming the ordinary into extraordinary. With prices over €100, the Premium price will give you a rare opportunity to leave your mark on the city we call home!
Barcelona workshops in sewing
For immersive workshops in sewing Rosa Crafts are offering classes in Barcelona around the art of… Sewing! This is another great opportunity for you to learn a new art, make friends and have fun. You can either learn hand stitched sewing or by machine. Either way these courses are perfect for any arts and crafts enthusiast!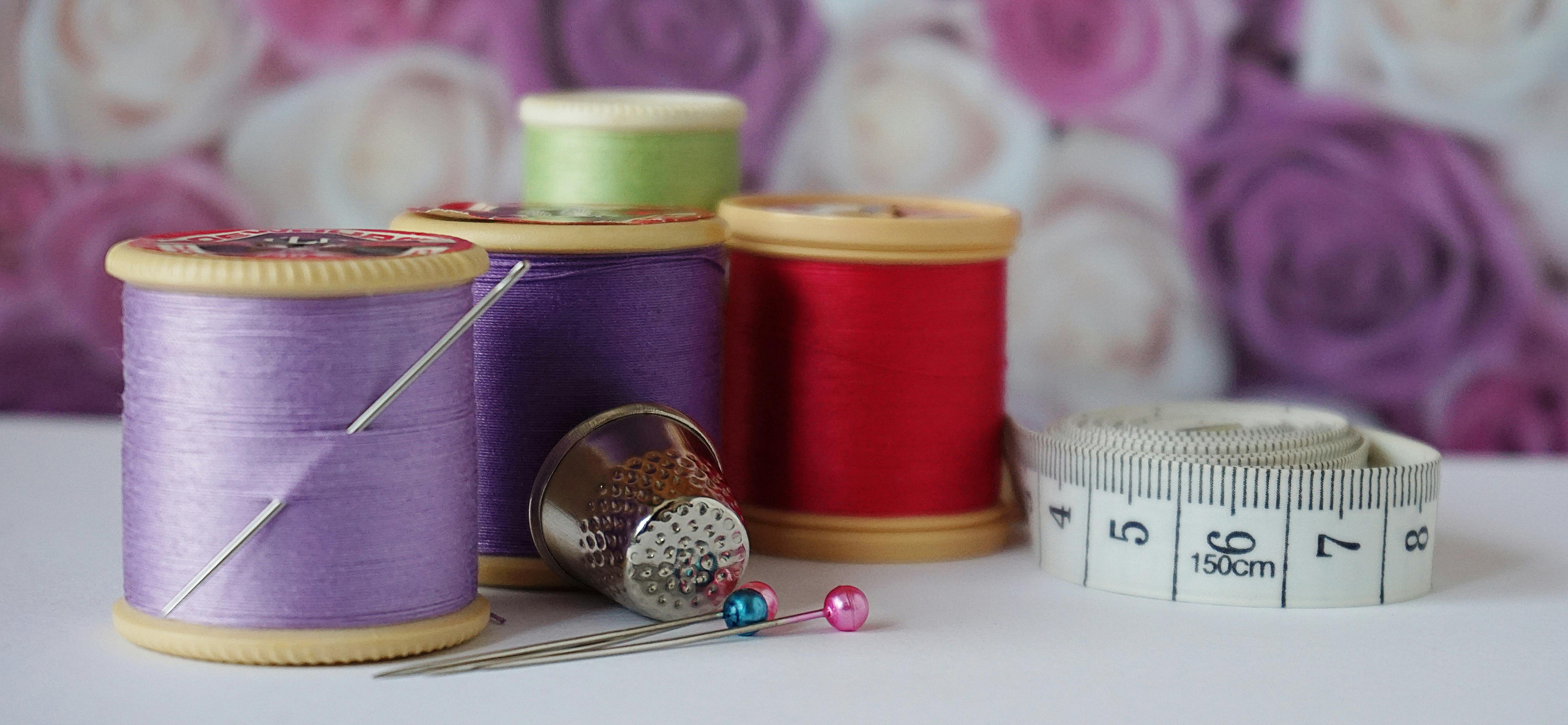 Espadrille workshop in Barcelona
Here is a unique one, this is an espadrille workshop in Barcelona, where you take time to make your own footwear! Its lightweight and simple design has made it a favourite among Spanish and French people since the 14th Century. Now you can have a go and leave with a new pair of shoes! What´s not to like! With prices from €59, in the space of two hours you will learn the art of espadrille making!
Mosaic Workshop
We´re sure you´ll love this! This mosaic workshop in Barcelona will leave you feeling like Gaudí junior. Here, as you are inspired by the architecture of Barcelona, you can get to work on your own piece of art! These classes last around three hours and prices start from €72.
DIY
We have given you 3 of our favourite art supply shops in Barcelona for you to purchase your own resources and put into practice what you´ve been learning in class!
Casa Piera Belles Arts Barcelona
Carrer Pintor Fortuny, LOC, 21
TEL: 934 24 54 01
Opening times: 09.30am-8pm Monday-Saturday
Belles Arts Ferran
Carrer de Ferran, 39
TEL: 933 02 38 98
Opening times: 09.30am-14.00pm and 16.00pm-21.00pm Monday-Saturday
Barna Art
Carrer del Rosselló, 290
TEL: 934 58 31 69
Opening times: 09.30am-14.00pm and 16.00pm-20.00pm Monday-Saturday
Useful app:
So that you can explore art classes at your own discretion, we´d like to inform you about ´meetup´. This app lets you filter what kind of activity (not only art) you would like to do in Barcelona, and show you classes that match! It is ideal for last minute plans!